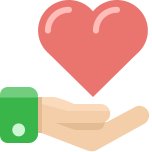 We Help Non-Profit Organizations Raise More Money
We Raised a Total of
$
1000000.00
Participating Non-Profits
0
ChameleonJohn team is on a mission to help people save money on their online purchases. After having saved money for hundreds of thousands of consumers, we decided to take our mission one step further by helping non-profit organizations raise money by sharing our revenues with them.
2,000+ online stores to choose from. 2,000+ opportunities to raise money.
Every time your visitors shop at thousands of popular online retailers using our coupons, we earn an average commission of 4% from each purchase and we donate all of those earnings to your organization!





HOW TO GET STARTED (it only takes 3 minutes):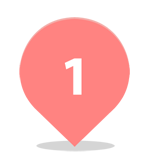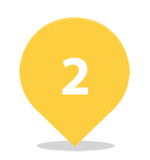 2. Embed our banner or a text mention on your website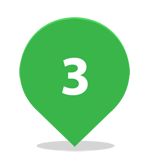 3. When your visitors shop using our coupons, you will get 100% of what we earn
We have already worked with over 100 different organizations ranging from animal welfare to health-care and education. We want to help hundreds of non-profit organizations who make the United States and the world a much better place.
As Seen On