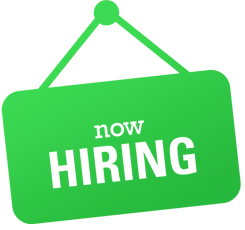 We Are Hiring In Vilnius!
ChameleonJohn.com is a fast-growing online coupons company with a mission to help people save money on their online purchases. That's why we work hard to get the best coupons and promo codes in the market from hundreds of online stores in the United States.
To help us make the world of online savings a better place, we hire the best talent available. Currently we are looking for:
Content Manager
We are searching for a content manager to join our team.
Your day-to-day job will include uploading new stores to our coupons website, updating their coupon codes and optimizing their landing pages.
Requirements
Good English (all content is in English);
Experience working with online projects (either startups or established companies);
Basic SEO (search engine optimization) knowledge;
Ability to work full-time from our offices in Vilnius, Lithuania.
Salary
463 Eur (1599 Lt) after tax.