$2,000
Annual Student Scholarship
Our mission at ChameleonJohn.com is to help people save money on their online purchases. That is why we get the best coupon codes from hundreds of online stores around the United States. After having saved money for thousands of consumers, we decided to give a hand to students who are struggling financially and thus established an annual University Student Scholarship with which we give away $2,000 every year to one student in the United States.
"An investment in knowledge pays the best interest".
- Benjamin Franklin
$2,000
USA University Student Scholarship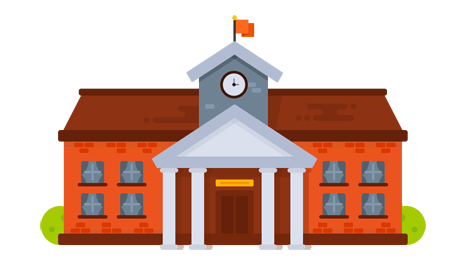 Current or future (next year) students (of any year) are eligible for the scholarship. The $2,000 scholarship will be awarded to one student and the money will be transferred to their University's bank account to cover the tuition fee.
University Staff Click Here!