6 Tips on How To Shop at Target
Sign up for Target cartwheel. This is probably the best way you can save when shopping at target. All you have to do is sign up online and you will be provided with hundreds of coupons to choose from. New offers are added regularly and all you have to do is either to print out the bar-code or show it on your mobile phone. You can use these offers up to four times to stack up some decent savings so be sure to check it out.
Shop for clearance goods when it suits you. Target has a simple system when it comes down to clearance items – it's all in the numbers. If the price tag ends with a $0.06 or $0.08, the price will be reduced again, however, if it's $0.04 then the price is final and it won't go lower. This is a great way to save some money as you can simply wait for better prices.
Follow the schedule. Waiting for sales and price reductions becomes even easier as you can follow Target's schedule for marking down the prices.
Monday: Electronics, Accessories, Kids Clothing, Books, Baby, and Stationery
Tuesday: Domestics, Women's Clothing, Pets and, Market food items
Wednesday: Men's Clothing, Health and Beauty, Diapers, Lawn/Garden items, and Furniture
Thursday: Housewares, Lingerie, Shoes, Toys, Sporting Goods, Decor and Luggage
Friday: Auto, Cosmetics, Hardware, and Jewelry.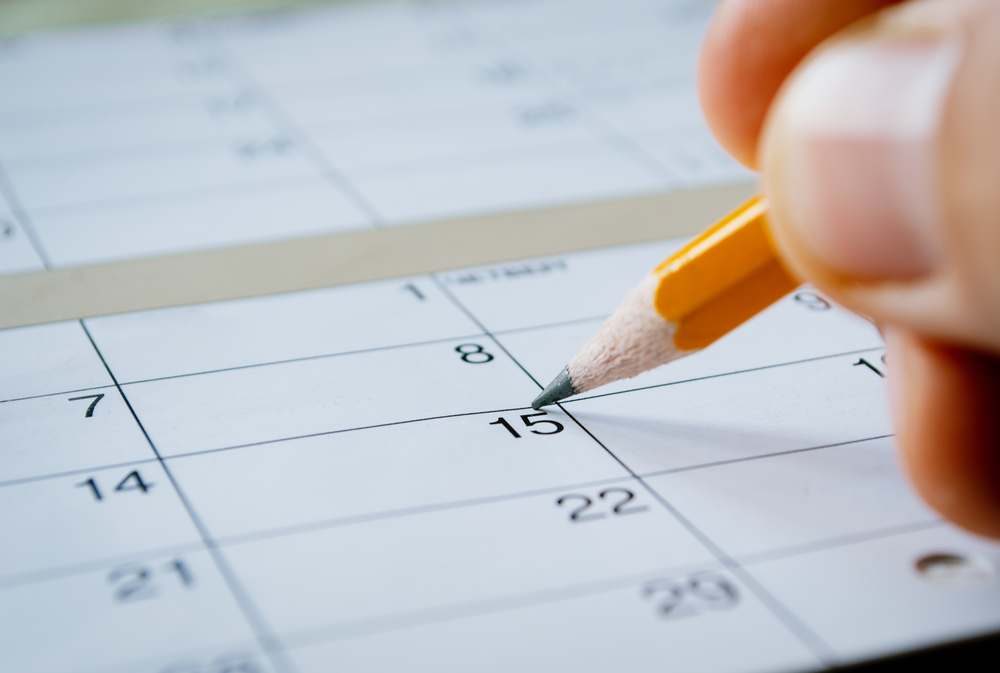 Shop after the holidays. Even though this opportunity is rare, it's worth checking out. Target offers huge sales for clearance goods after the holidays are over. The sale dates and price reduction percentage varies, but most of the time it can go from 50% to 90% off, so the next time you have some spare money left after holidays, you can definitely get yourself some good deals at Target.
Use your coupons. This is probably obvious to most of you, but you should use coupons when shopping at Target. There are countless ways for you to get them – from getting them after receiving your receipt to free apps that make coupon hunting easier. If you aren't already using coupons when shopping at Target you definitely should, so get going!
Save yourself from unnecessary frustration. Ever bought a pair of jeans and the next day you saw it go on sale? This is probably the worst thing that can happen when shopping, but Target will save you from this hassle. Simply go back to the place you bought it, show them the receipt and they will pay you the difference. Another cool thing you can do is to match prices with their competitors. If you notice an item selling cheaper than Target's price, show them the ad and they will match your price. Instead of wasting your time going through multiple stores looking for better deals, you can use this method to your advantage and save money and some of your valuable time.