Save More When Staying at Hotels
The best tip on saving on hotels is to avoid them at all costs. There are countless alternatives to hotels from the common couch surfing and house exchange to working for someone in a part-time job for a place to stay. If you still insist on staying in a hotel, we have some valuable tips on how to save some hard-earned money while staying in a hotel.
Consider going off-season. Sure, you can't really go to Africa mid-summer if you're not used to the heat as hot as hell itself, but some places offer great deals if you're visiting off-season. Hotels are struggling to make any money when tourist flow is low and they will go out of their way just to get you to stay at their place. Use this to your advantage and remember that there is no bad weather – there is only bad clothing, so add that umbrella to your travel bag and hey, you might be lucky and get to enjoy sunny days on a "rainy" season!
Bundle it. Some travel agencies offer bundles which consist of cheap flights, cheap rental cars and cheap accommodation. This can save you a lot of money on things you were already going to buy. Some of them also offer great discounts if you're a returning customer so try to haggle some great deals from your favorite travel agency.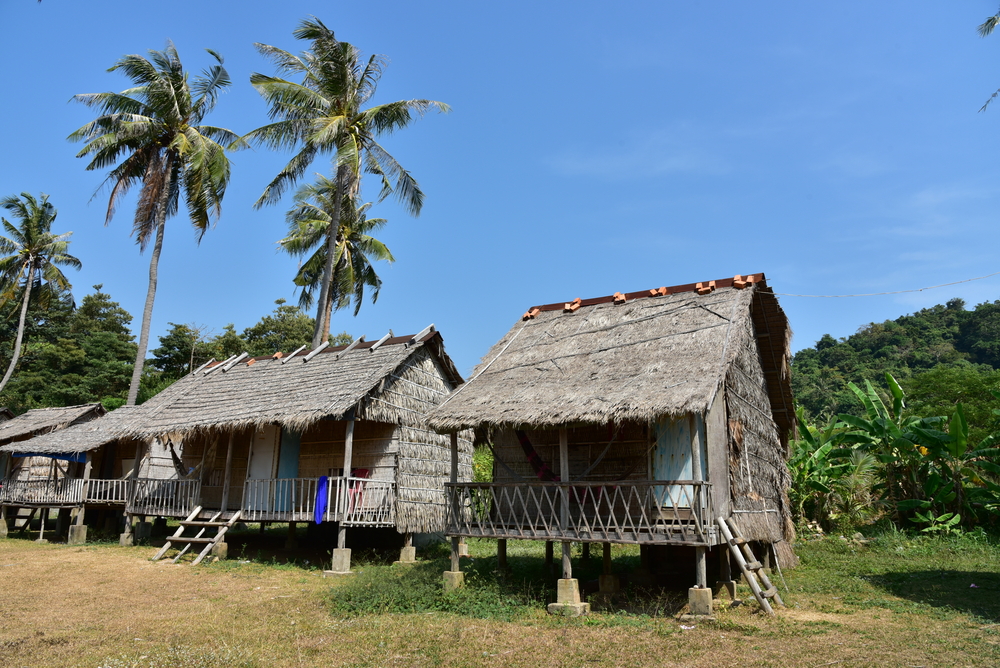 Always know what's included. Food and transport expenses add up quickly when you're traveling. Even though this isn't a direct tip towards saving money on hotels, you should definitely see what your hotel is including for the price. Free breakfast, public transport tickets and many more benefits that can be of use in your travels are easy to overlook, so keep your eyes open for any extras that may make your adventure easier.
Stick to your budget. It doesn't matter if this is your first trip or that you're a veteran traveler, you should always know what you want. Of course, living on a luxurious palace and wasting your money in casinos in a place like Vegas can make your trip memorable, but you will be crippled by debts for the next few years. So the next time you book your hotel, know how much you wish to spend, and how much you can really spend.
Create an auction. A good way to get the best prices is to turn hotels against each other in a bidding war. Simply book a temporarily reservation, for free of course, and then call the hotel next door and ask if they have a better deal. After they give you a better price, and they will, almost every time, call your "reserved" hotel and tell them the good news. You can do this as much as you want with as many hotels you want, but keep in mind that the owners also get irritated and you can easily lose all those great deals you just worked so hard to get.