10 Ways to Enjoy an Inexpensive Yet Enjoyable Staycations Without Spending a Bomb
Let's admit it; most of us are so busy that even a traditional vacation to plan and embark on seems like a dream. Sometimes between cards, the costs that come up for a vacation- air tickets, hotels, food and leisure et al, can be a bomb waiting to blow up. And even if it isn't your travel and lodging costs, it would be health concerns and other job obligations for that matter that wouldn't allow you a peaceful vacation to enjoy.
However, since spring is on course and before the summers hit, you still can make great memorable moments happen- think of staycations! What is that you ask? Staycations are as the name suggests, a week or ten days away from home- a time when you purposely intend some fun and force the memorable moments to happen- relaxation for you and your loved ones, with little effort when done right. Here's seven ways on how to make the most of your staycation economically!
1. Make it a home away from home affair
The aim is to have a real family escape, and yet have the comforts of your home with your loved ones. Hence everyone needs to be in sync with the plan with ground rules set- ditch the techno gizmos, the smartphones, the laptops, the television, the work from home assignments, the worries and fights, the city life et al; this is family time at the staycation.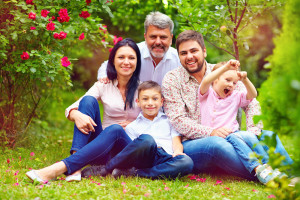 2. Fun time planning
This is indeed a miniscule chapter from a real vacation, which means there has to be plenty of fun involved- making it an amazing staycation. The budget you embark upon should be ideal and realistic for all. Compartmentalize your budget for food, fun time, parties, house expenses and maybe a little shopping and pampering for yourself too.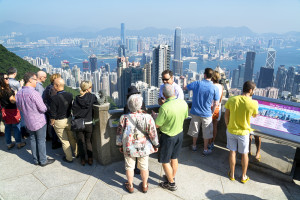 3. Check the sights and sounds around
A trip to the local zoo or national park maybe, which would be an awesome learning experience for the kids at home; plenty of fun and activities can be planned for the same.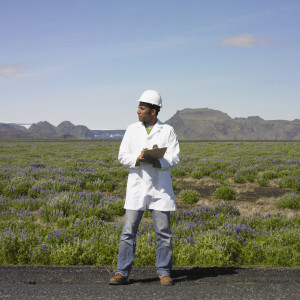 4. Plenty of photos clicked at the amusement park
You wouldn't want to leave behind your camera when visiting amusement parks. One doesn't have to visit an expensive amusement theme park, even the local amusement parks with rustic rides and vibrant stalls would do.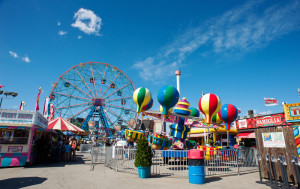 5. Local games
If there is a local game being played at a nearby field or a stadium, which has a popular tag or name to it, take your family along and enjoy the event. You would surely get special treatment, since you are a visitor for them, and we all know how hospitable Indians can be to visitors.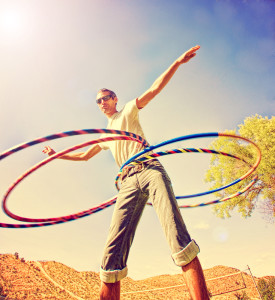 6. Wet moments
Either a water park or jump into the local pools to dive in with the desi folks, and if there is a beach or a waterfall nearby- indulge in mother nature's blessings. A family day at with plenty of wet-wet fun around is an apt way to bond and have fun.
7. Movie time
Either host one at the place you live in or maybe visit the local theatre for age appropriate movie entertainment. Don't be late for the movie and carry your own healthy snacks too.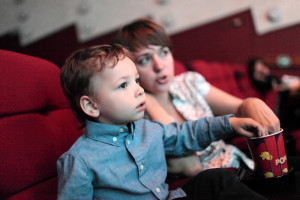 8. Enjoy the crispy sunshine outside
Once in a while you get to let your hair down and laze around, and the sun outside seems so fine- go bask in the sun and play outside, or maybe set up a lazy picnic.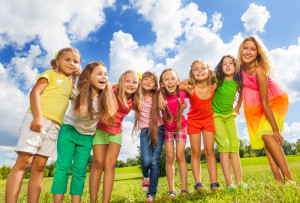 9. Make your own adventure
Hire bikes, cycles or a car and get out to explore the nooks and corners or the town or the village you are put up at, on your own. Hike on the trails most taken, and should you need more help, a guide would be the best friend to have around.
10. Eat at local dhabas
Forget the high end restaurants and eateries of the city. When in small towns and hill stations, the beach or the tourist valleys, it would be best to indulge in warm cups of tea with delightful local snacks or meals.
Staycations aren't only meant for respite and relaxation, they help the family bond as well. You now can have your best staycations anywhere you wish to take a breather at- check with your local travel agent today!