3 Best Frugal Date Tips Ever for This Fall/Winter!
Although dating is fun, and it excites us because we are meeting new people it can turn out to be quite expensive too. And not only for one person who is paying for everything (in old-fashion date tradition). In this modern society there gender equality is becoming more important, some ladies have to step up and take her date to somewhere exciting and romantic.
But although this is becoming a norm, some of us still are not able to go somewhere fancy. No worries! There are a few very fun romantic and truly unique date ideas that will make any evening perfect. And the best part is that it is all cheap too!
Excited? I bet so! Bellow, you will find a starting three of the best frugal date ideas and tips ever you can use this fall. Take your crush in these dates, and you won't even realize that you are not spending a dime to have a great time!
One: Halloween/Christmas movie marathon at your home
Since watching a movie during dates is nothing new, you are not taking a serious risk of making a date out of a few Halloween, or Christmas inspired films. It will be a lot of fun for sure, and you might be closer after that as well. Especially because some of these movies can be scary and so – you get a chance to cuddle with your crush! Get some snacks, sodas or wine and pick a few movies on this theme. I can guarantee that you will have a cozy and romantic night to remember for long!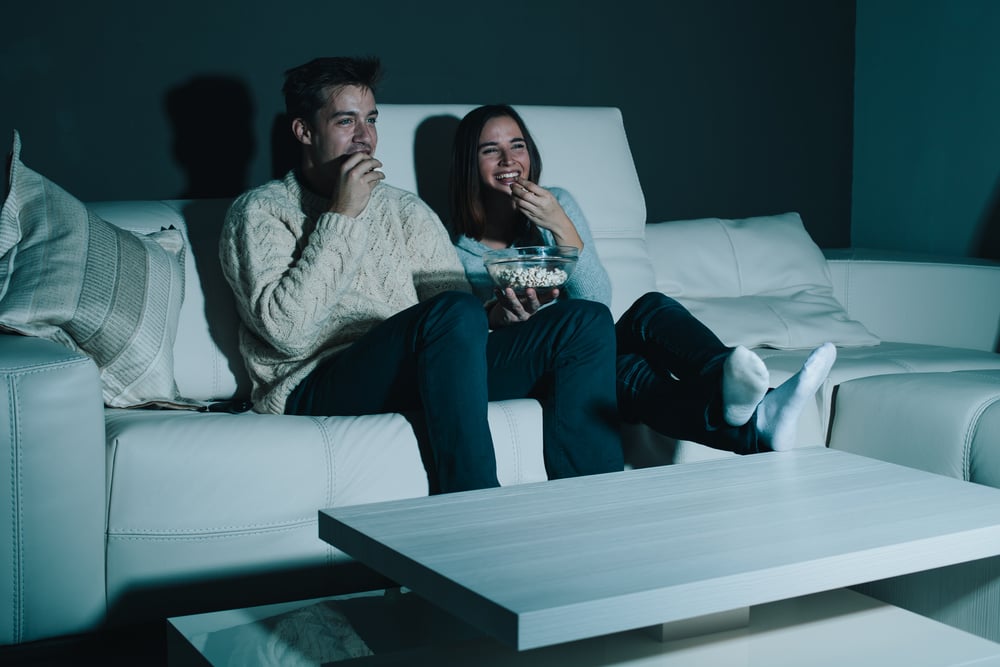 Two: Volunteer at an animal shelter
By taking your date to an animal shelter you can not only see how he or she is doing and acting with animals but also help someone besides that! Take care of poor homeless dogs and groom them, feed them or just walk them and play with them.  It will be an excellent day to remember for you, for a dog, and a beautiful heartwarming date as well. Overall, as mentioned, you will see how your crush is acting with small helpless animals and so you can learn how he or she could act with people or children too!
Three: cook a meal and serve it in the candle light
Finally, an entirely romantic evening with perfect food and perfect candle light! If you are a decent cook, and you wish to have an intimate but also a frugal date – then invite your crush over and cook something you are proud of! Some men will appreciate an excellent cook and a good meal, so your date instantly will be a success. Of course, add something delicious to drink and to complement your dinner, like white wine with fish, etc. And don't forget to light up some candles around. It will be romantic, and it will be cheaper than going out too! Moreover, this last day tip can be a perfect end for previous two date ideas, to make an even more perfect date!