3 Superb Smart Money Saving Tips for a Wedding
Summer is always considered being a wedding season. Probably most of us have gone to one or a few of these beautiful celebrations, or maybe we are going to have one of our own. If not, but the date is planned, you are starting to think how you are going to handle all your money to afford your dream wedding. Asking for parents can be tricky, so the best way is to plan your wedding keeping a few great pieces of advice in mind.
Don't know how? Bellow we are going to share a few super handy tips how to save money for your wedding. It is super smart, and it really works!
Pick a date not on the weekend
One of the easiest ways how to save money before the wedding is to choose a right weekday for it. Usually, many couples want Saturdays to be a day then they get married. But you can save a surprising amount of money if you move your wedding at least one day back or further.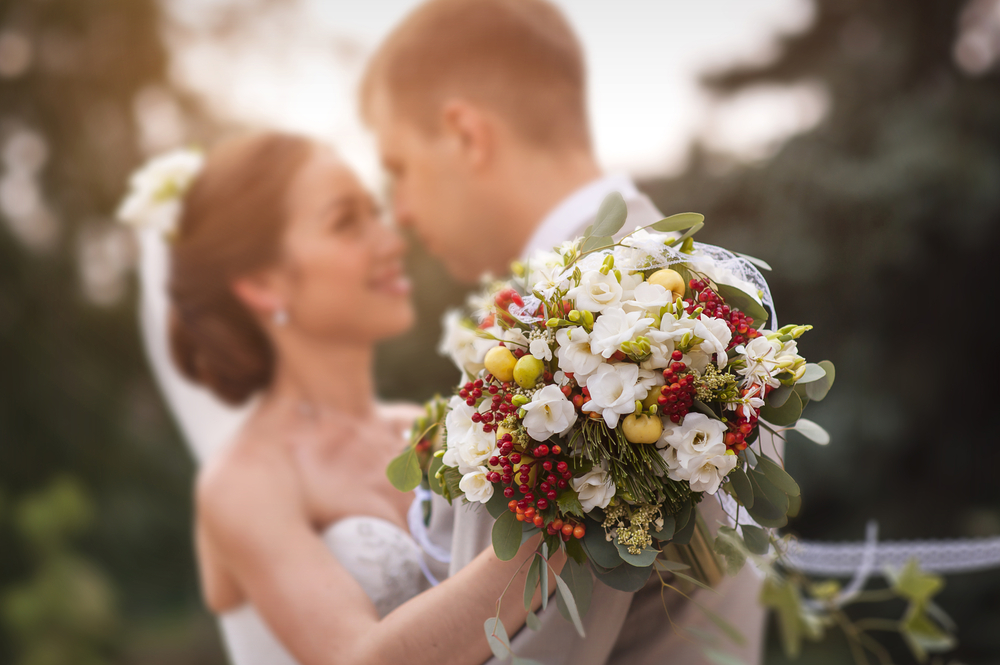 Weddings on Friday or Sunday are much cheaper because many venue owners don't have a lot of events on these days. And they really would love to fill it with some of it. Usually, some of them even give discounts for couples who decide to get married on these weekdays.
So you can try your luck and pick a date, not on Saturday, choose to have an evening reception or, in the case of Sunday wedding, brunch themed celebration and save big time in no time!
Buy a white dress that is not a wedding dress
If you are a bride and you want to be frugal, you can avoid a lot of spendings if you just buy a beautiful white dress that is not technically a wedding dress.
Usually, a designer made wedding dress is insanely more expensive just because it is a label of "wedding dress" on it. So if you want to be rational and save tons of cash, shop at simple clothing stores, not at specialized bridal salons. It can be not only a lot cheaper, but beautiful, unique, and one of a kind too.
Such retailers like ASOS, Neiman Marcus or Target has exclusive categories at their clothing departments hence there you will technically be purchasing a wedding dress although not for a price of a one. Moreover, these brands also offer a broad range of price cut offs with their coupons, so purchasing a dress and even a suit for a groom can be surprisingly cheap!
Related Deals:
Save 10% Off Sitewide + Free Shipping (Students Only)
Save Up to 20% Off Bed, Bath, Decor & More + Extra $10 Off $50+ Purchase + Free Shipping
Save Extra 10% Off Your Entire Purchase (With Email Sign Up)
Don't rush to get married and just take your time
We don't mean that you have to reconsider getting married at all. We are saying that you should take a year or two of planning and then get married. During those years you can save money as much as you want and get the dream wedding too.
This works in another way as well. If you book a venue a year or two before the big day, you can save a lot of money instantly. And you can use all of that time to do your research, find the best options and choose whatever you wish for. So, don't rush to get married, take your time and you will save not only money but your nerves as well.