Rugs are an essential part of home décor that not only keep your feet warm and toasty when there is a nip in the air, but also help add texture, pattern and dimension to your home. We explore 5 types of rugs for your apartment.
1. Woolen crochet rugs to cozy up your surroundings:
Interlocking loops of thread, on a rug create the crochet pattern. These Perfect for living room or bedrooms these warm feet warmers are best to endure frequent feet and pet paw traffic.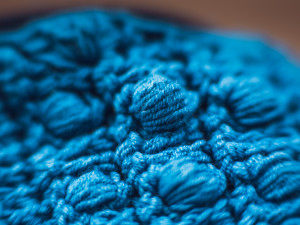 2. Jute, sisal and twine rugs make for a perfect organic choice:
These rugs add a much a unique dimension to floors. Their texture and material becomes a conversation starter. These natural materials have longevity and durability that cloth rugs cannot promise. Best suited for living room or play-rooms, they can bare the weight of heavy furniture pieces, without the worry of indentations.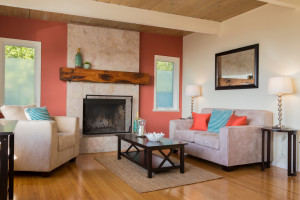 3. Tough fiber rugs for the bedroom:
Since bedrooms have furniture bearing on the heavier side, a tough fiber rug in a colour palate to suit your bedrooms colour scheme is the way to go. Ditch those polyester rugs and opt for strong fiber rugs in eclectic designs for a statement appeal to come through.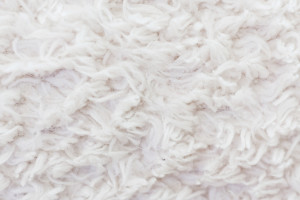 4. Pompom rugs for the baby's room:
We love a touch of quirk and to make your flooring pop with colour, we recommend these vibrant pompom rugs. They fit really well in an open layout kitchen or even in front of bathrooms.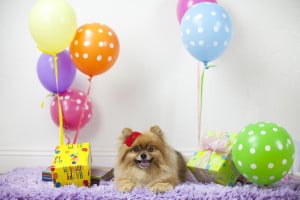 5. Shag rugs for the warm touch:
With winter already here our feet deserve a warm cover. If you don't have pets or kids at home, the option of using shag rugs would be a luxe way to spruce up the ambience in your living area. Product like rug and different type of rug can be found on kohl's to save please use kohl's promo code.
Enjoy!