Guide to Gift Giving for Guys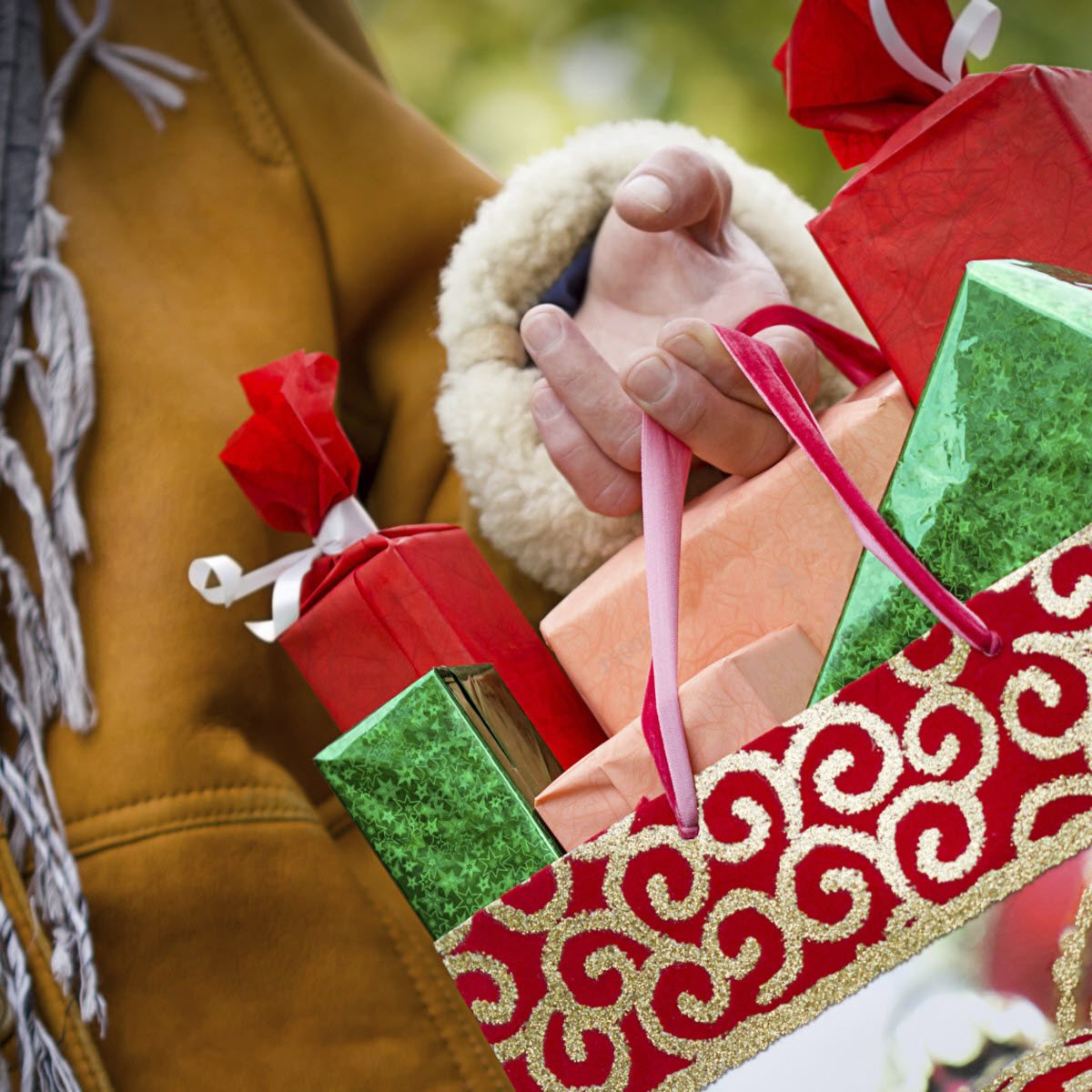 Typically, shopping for the men in your life is a relatively easy task – pick out some socks, maybe a razor and some t-shirts, and boom, you're done!
This holiday season, I wanted to keep it simple for my boyfriend, yet not take away from the specialness of giving a gift.
With that said, these have been some of my go-to brands lately. So, whether you are shopping for your man, brother, son, cousin or friend, be sure to check out some of these top brands this holiday season!
Similar to Johnston & Murphy, Fossil is a higher-end, recognizable brand which exemplifies status, class, and quality. In my opinion, watches are the perfect male accessory to pair with any outfit!
Top Style Picks:
The Minimalist Two-Hand Sub-Second Black Leather Watch and Bracelet Box Set 
The Minimalist Slim Three-Hand Light Brown Leather Watch 
Neutra Chronograph Black Leather Watch 
As seen on Shark Tank, Bottle Breacher has become one of the hit television show's best sellers – and with great reason!

Each Bottle Breacher product is 100% made in the USA and has become one of the fastest growing Veteran-owned and operated businesses in the county.

With their success, Bottle Breacher has been able to donate to over 200 non-profits in the last year in support of Military Veterans, Active Military, First Responders, as well as various Children's organizations.

Each Bottle Breacher product has the ability to be personalized, which I think is a perfect and sentimental touch!
3. Super NES Classic (Nintendo Entertainment System)
This next gift may be a little unexpected, but it is one that was on the top of both of my brothers' wish lists this holiday season! Both brothers are in their late 20s – early 30s, FYI.
Found on Amazon, this fossil, I mean classic, can be purchased for just under $80 – but can you really put a price tag on the chance to relive your childhood?
This could be a perfect addition to any "man cave" or a fun bonding experience for the older generation to teach the younger generation a few games!
Johnston & Murphy shoes provide exceptional quality, a modest yet modern and sleek design to perfectly pair with any outfit; While wearing a pair of Johnston and Murphy boots, any man can go from the boardroom to date night.
Top Styles:
LensCrafters is an amazing site that I like to consider a one-stop-shop – they offer all of the top, exclusive brands in one place and at an amazing price tag.
Again, sunglasses make for the perfect accessory, all year round! They are a great, casual gift that add the perfect amount of "cool" to any man's ensemble.
Top Style Picks:
As always, I hope that you found these gift options and suggestions helpful!
May you have a jolly and stress-free holiday with all those special men in your life…
Happy Shopping!