A Guide to Holiday Gift and Stocking Stuffer Ideas for Girls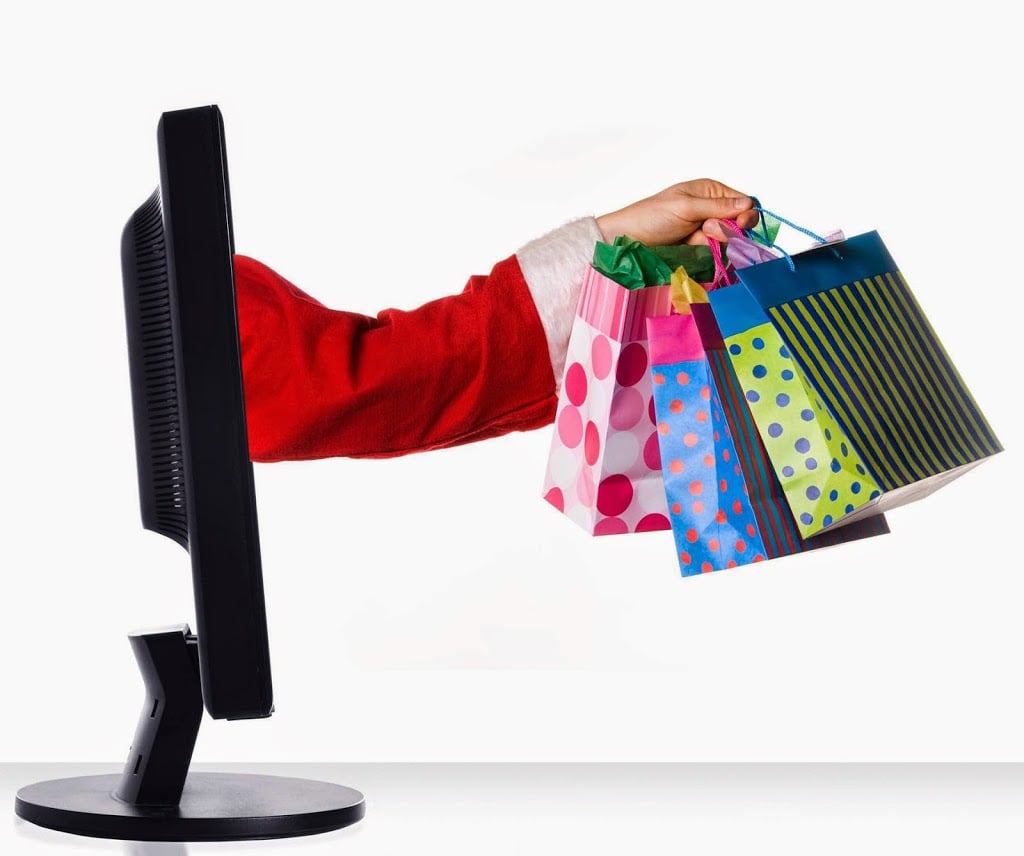 Are you shopping for your teenage daughter, a sister, or perhaps a new girlfriend for the upcoming holiday and are stuck on finding the "perfect" gift?
Since I can remember, I have always been highly picky when it comes to certain gifts; I am very girly, sensitive, and  also a little particular – Sound familiar? I'm now in my mid-20's and extremely thankful for all that I have received over the years, but I do have a few tips and gift ideas to help you make it through this holiday season smoothly for that special girl in your life without the stress and drama!
Keep scrolling for some of my favorite gifts and stocking stuffers throughout the years that will be sure to please even the pickiest of girls!
I currently have this set sitting out in my guest bathroom – everyone who stays over and uses it always gives it a compliment. Amazing Grace has been my signature scent for years and almost every female in my family uses it daily.
This set is perfect because it comes with all the essentials to leave you feeling clean, confident, and smelling fresh. This Amazing Grace gift set includes: Shower Gel, Eau de Toilette, and Body Lotion.
Another favorite and signature fragrance of mine also springs from the Philosophy collection – This too was passed down to me from my mother and aunt. The Fresh Cream Warm Cashmere scent is extremely comforting, rich, and a little bit sexy – it's easily become my go-to "date night" scent.
Kiss Gel Fantasy Nails –
For years, I have been getting my nails done at the salon – which has quickly become an expensive habit. If you too know a young lady that loves having her nails done, I highly suggest the Kiss Gel Fantasy Nail set which can be conveniently purchased at Target.
These nails provide the look you love, great colors to choose from and a realistic appearance. They are great for the avid salon-goer or a young girl who is looking to glam up her everyday look without the harsh chemicals of polish and the expensive professional price.
I have worn my Kiss Nails for holidays, weddings, and a plethora of other special events. I don't plan on going back to acrylic nails ever again!
As I mentioned in a previous blog, winter is coming! It's time to snuggle up in your favorite cozy robe and sit by the fire. These socks are the perfect accessory for any girly girl who likes to look glam; even if it's just in the house! Ugg brand is known for their amazing, comfortable material and quality and these Cable Knit Socks are nothing short of that.
These are cozy, warm and a little bit sassy – perfect for early, chilly winter mornings!
Again, with it being winter, we have to cozy up with some cold weather essentials. Instead of choosing a bulky hat or earmuffs, keep your loved one warm this winter with a super cute and flirty Faux Fur Pom Pom Beanie. Absolutely adorable and stylish, yet practical. I am obsessed!
Need something to pair with the cable knit socks and beanie? Keep the "warm and cozy" theme going with the perfect little mug. Let's be real which girl doesn't love a cute mug to take a selfie with captioning "#MorningCoffee #GiveMeLife" ?
Target has such a wide assortment of beautifully made and perfectly sized hand-held tea and coffee mugs.
Picture this – Sitting in front of your fireplace, having just bathed in your Amazing Grace shower gel, throwing on your comfiest robe, and cable knit socks, and sipping out of your brand-new mug – ideal winter morning, right?!
I hope that you found some of these gift ideas helpful! I think they are perfect for any girl, whether she is in her early teens or mid-60s!
As always, happy shopping and please remember to enjoy this holiday season!