Hottest Tech Products of 2016
HTC Vive.  Virtual reality is here and it's looking better than ever. HTC finally released their consumer version of virtual reality kit which comes with motion controllers and a headset. There are countless possibilities when it comes to virtual reality, but HTC Vive has a major downside: the space required to play some of the games is ridiculous. Although this is a bit of a drawback, it's still an amazing thing you can get if you have an extra $1000 lying around.
LG's ThingQ Hub. With the Amazon Echo being so successful, LG has come up with their own product to rival them. This little home gadget will help you with many things such as making grocery list, ordering new things, creating calendar events and many more. The best thing is – you control it with your voice, how cool is that?
Oculus Rift. Another virtual reality headgear that will blow your mind. It's been out there for a while, but similarly to HTC Vive, the consumer version was released just recently. It's not as expensive as its rival and you won't need a garage to use it. The future is here!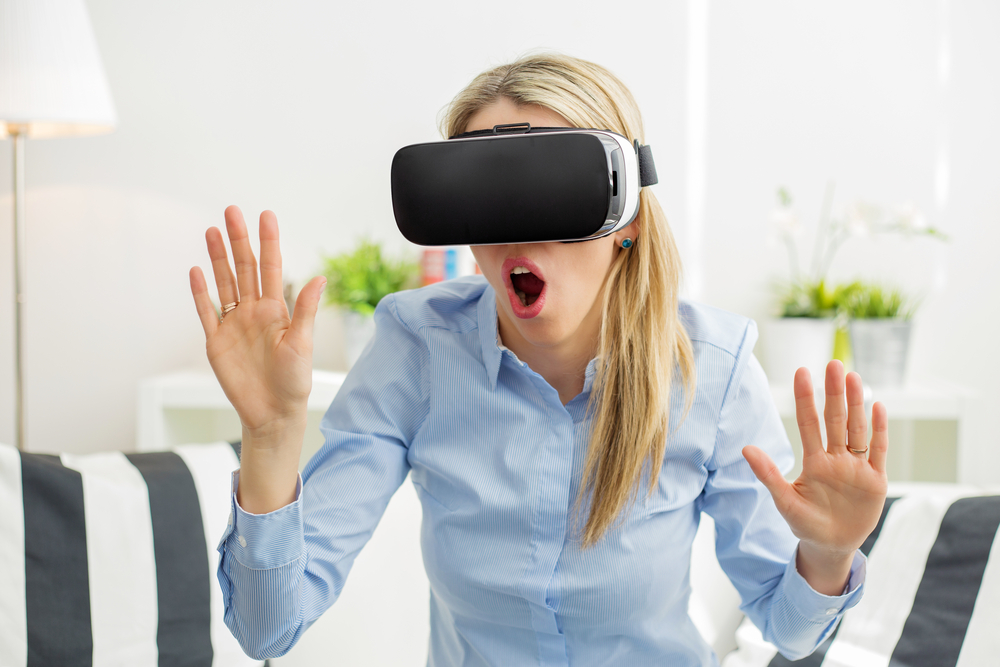 4K HDTV's. These ultra-HD TV's are offering even better resolution than it's predecessors for even better experiences while watching television at home. If you're a weatherman for your local television channel you can be sure that we can see your pimple that you tried to cover up so hard this morning because we're seeing it in 4K resolution.
Robot House Cleaners. Robot house cleaners have been out there for some time, with the most popular being Roomba, but they're getting better by the day. They're cheaper, they're more efficient and they're less noisy. Sooner or later, housemaids will have to look for different jobs since we're going to have these little things buzzing around in every house that you can find.
Drones. Drones are getting more popular every day because they're so much fun to use. There are many options out there for these cool things whether you're just flying them for the fun of it or you're a professional photographer looking to get the best shots of your city. There are races in abandoned warehouses with people competing from all over the world to see who's the best drone pilot out there, so if you're looking for something fun to do, get yourself a drone!
Smart Watches. Smart watches have been getting mixed feelings from the audience as they were considered useless. Soon after their release, all the skeptics have been proven wrong as they're a great gadget for every day use. The only downside is that most of them cost as much as a new smart phone, but hey, if you have the money there's no reason for you to skip on this cool new accessory.