How to Save Money on Athleisure Wear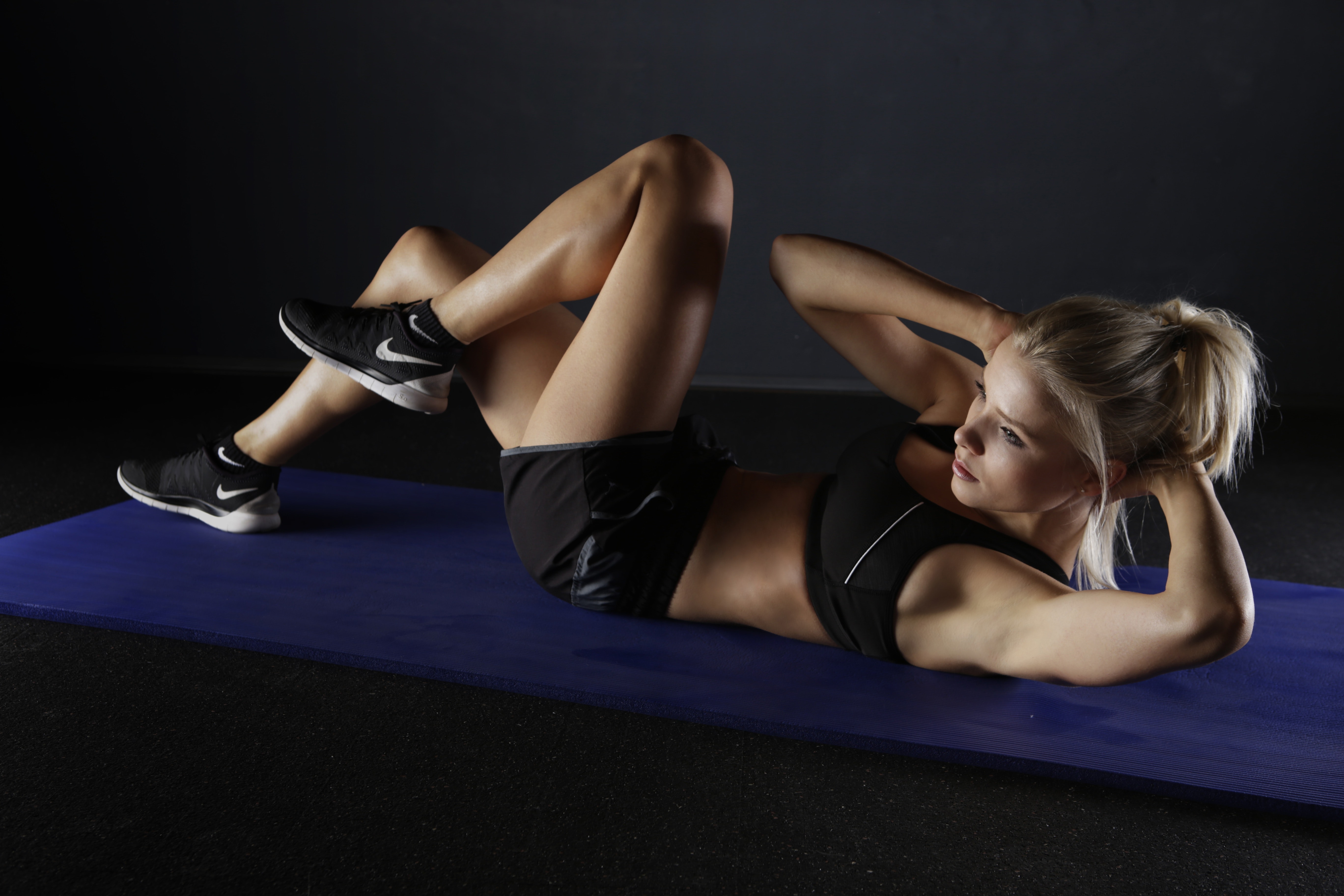 Ahh shopping, who doesn't like going out and treating themselves to some new clothing? I know I do! On the other hand, however, I do not enjoy spending an arm and a leg on buying myself new items. Anyone with me?
It's crazy to think how much money we spend just to clothe ourselves.  Something that is so necessary, sometimes, is not affordable for some. For instance, I live in workout clothes, literally. Every day of the week I'm required to wear some form of athletic wear: shorts, leggings, sweatpants, the works. If you knew my job, you'd understand.
Having to wear a different workout outfit every day really is more than normal, casual or business-like attire. When I wear jeans, I usually wear them more than once; there's really no need to wear them once and then wash them immediately. When you're working up a sweat every day of the week, you can't really wear the same thing multiple times.
That being said, it also means you either have a lot of laundry to do weekly, or you need to have a lot of backup options. Who really wants to do all that laundry? I don't.
How do I combat this situation? Easy: TJ Maxx, Marshall's and my favorite little secret that took me a while to find: Lululemon. Anyone who knows Lululemon is probably thinking I'm absolutely crazy; how can I buy so much from that store and not go broke? Well, my friends, have you seen their "We Made too Much" section? Stay tuned.
First, TJ Maxx and Marshall's. I first discovered what exactly these stores are just a few years ago, and my response to that was nothing short of "OMG WHERE HAVE YOU BEEN ALL MY LIFE." I was young, hence the OMG. If anyone hasn't shopped at one of these stores before, I'm sorry. If this blog leads you there, you're welcome… and I'm sorry.
These two stores are addicting. You can find name brands and designers for so much less than department, sporting goods or the actual brands' stores. Nike, Adidas, Reebok? You got it, they have it all. Not only do they have these bigger names, but you can also find some smaller brands that you've never heard of and still love just the same. It's crazy to think that I had never shopped this way before, it's so convenient! You can find plenty of athletic wear to fill your closet, and yes of course, they have what I like to call 'normal people clothes.'
Now, Lululemon: the place I absolutely love, that also happens to cost an arm and a leg. Well, sometimes.  Remember that "We Made too Much" section I mentioned? This area of the site is basically a discount section. As the name reads, Lululemon made too much of a particular item and are having trouble selling out. They place those articles in this section and mark them down up to 30% off. You can find their leggings, tops, bags and even accessories for sale in this section. It's a game-changer. The quality of Lululemon is phenomenal, but you get what you pay for; so, shop this section for the quality while saving money.
If you love your workout clothes like I do, I suggest you check out TJ Maxx and/or Marshall's, as well as the "We Made too Much" section on Lululemon. Athleisure is all the rage now, so amp up your wardrobe and save money while doing so!