Amazing Makeup Brushes for You to Try!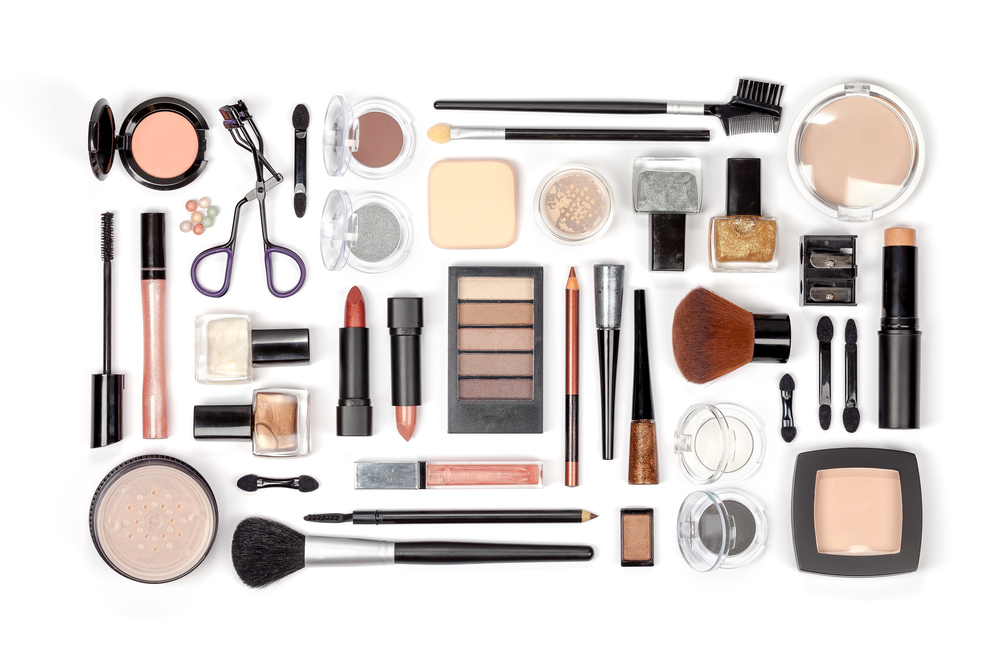 Beauty, fashion, makeup: the top 3 things almost every female is obsessed with. Aren't we? We aren't ourselves without them. Take a person who eat, sleeps and breathes makeup… one day without her "face," it's almost like she's a different person! Sure, some of us don't partake in every aspect; I rarely wear makeup, but I when I do, I love doing it and trying new looks.
There are so many different beauty brands out there, some better than others, but it's honestly a personal preference. Certain brands are better for certain products. Again, personal preference and brand loyalty really add into the decision as well. Personally, I try different brands just to see what I like best, but it doesn't always work out so swell. For me, I have super sensitive skin, so some brands don't really agree with my skin. I try to stick with a brand when I find one that doesn't make me breakout or have a reaction, but still really enjoy trying out different brands.
It's a bummer knowing that some of the best brands or brands that look amazing on other people don't agree with my skin and I can't try them. Trying to learn what does or does not cooperate with my skin is a "learn as you go" process; I won't know I'm going to have a reaction until it appears on my face. Great, I know, because then I need to figure out how to combat it quickly so I'm not walking around with a gigantic rash or breakout on my face. One thing, however, that's really nice to not have to worry about in that sense is brushes.
Brushes are great because I don't have to worry about them causing weird breakouts on my face. There are so many different brushes that correspond with different types of makeup, but to be completely honest; some people use them for their intended makeup, but others find what works for their look and what they are most comfortable with.
Sigma Beauty is a brand that has hundreds of brushes, and high-quality brushes at that. They sell individual brushes and multi brush sets.  Looking through their site, I've discovered brushes I didn't even know existed. It's crazy, really, but so cool! It's your one-stop shop for all your makeup brush needs, and then some.
Their brush kits either include a variety of brushes, or they're a specific type of kit. It all depends on what you're looking for. Or, if you're like me, it's the fact that you can't make up your mind, so you just get them all.
Not only does Sigma have brushes, but they also have different makeup items. It's a brand of makeup I've only recently become familiar with, but something that I wouldn't mind giving a shot. Here's hoping it doesn't make me breakout!
Sigma Beauty has some great deals, and great brushes, so up your makeup game today and #treatyourself to some new brushes!