How To Save Money While Shopping for Your Pet!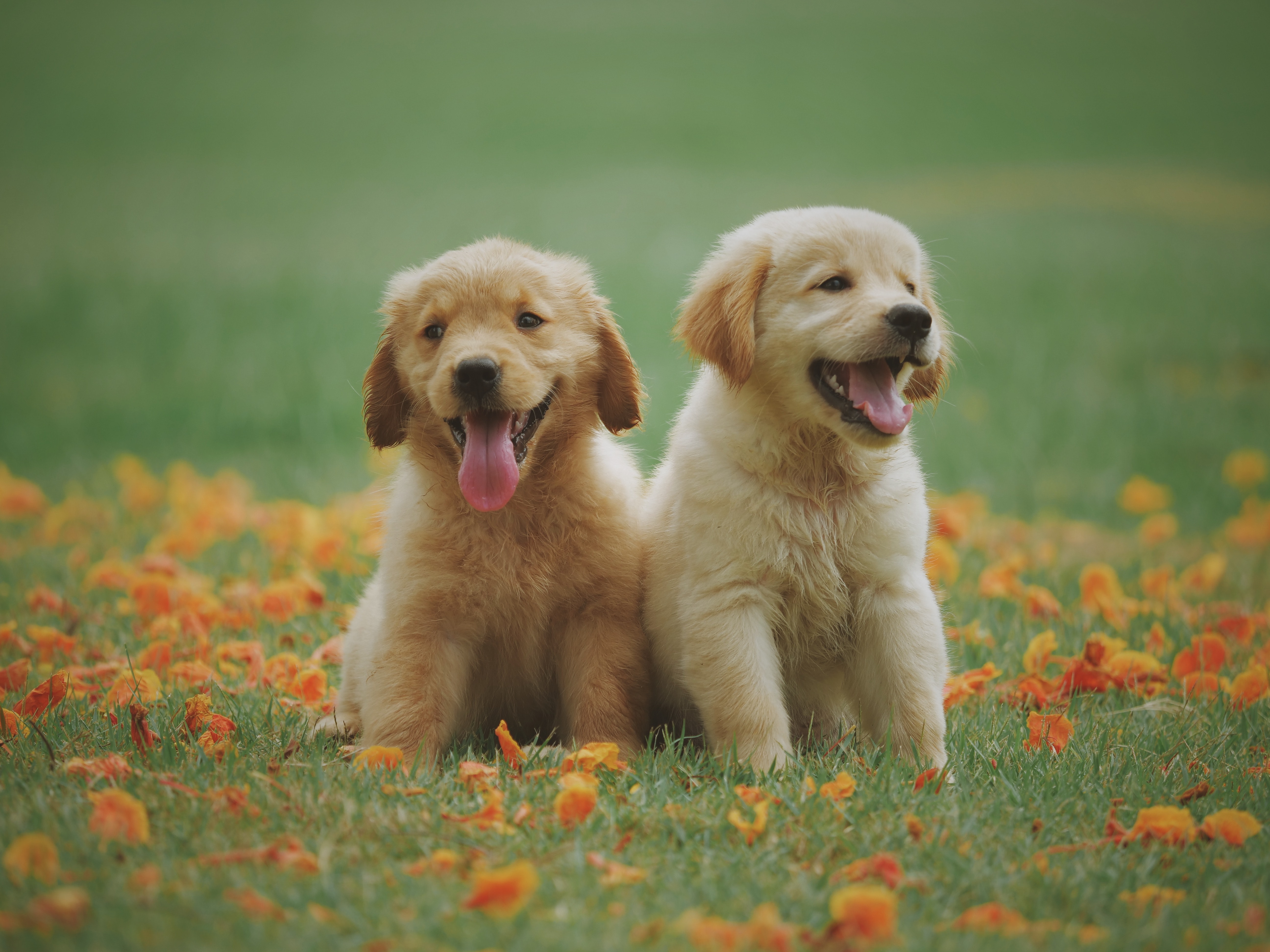 For many of us, our houses are made into homes thanks to our 4-legged, furry friends – over half of the households in the United States have at least one pet. If you're anything like my boyfriend and I, you are sure to treat your "fur baby" as if it were your human baby and give them the best of the best – that's why we use Chewy.com for easy, at home shopping.
Chewy.com is home to all the top-rated brands on the market, supplying pet owners with over 1000+ brands to choose from all at the click of a button. Chewy's easy to use, customer-friendly website makes the shopping experience all the more convenient. Chewy offers items including, but not limited to; food, treats, toys, and every day pet-friendly products (i.e., health and dental care, travel items, grooming and cleaning products, etc.) Even better, Chewy is not just for cat and dog owners, they provide products for other pets such as; fish, birds, reptiles and even horses.
My favorite feature of Chewy.com is the Autoship option which can be set up for your account. Autoship is a convenient tool to have anything from your pet's favorite food/treats, toys, and other necessities delivered right to your door step every couple of weeks. Not only is it hassle-free, but it also saves you money!
Top Picks
As I mentioned above, my boyfriend and I have a four-legged, furry son named Maverick. Maverick is a 90 lb. 2-year old German Shepherd with very specific taste.
Maverick loves everything that Chewy.com has to offer him – even getting to greet the delivery man with a loud bark every month he drops off the package!
Maverick's top picks include:
 Diamond Naturals Grain-Free Formula (perfect for pets with a sensitive stomach)
2.  Dentastix for clean, fresh smelling breath
  4.  Nature's Miracle Stain & Odor Remover
Another great feature of Chewy.com is that they are always offering some sort of deal – whether its Free Shipping on orders $49+ or something worth browsing and picking up from their "Today's Deals" tab.  Be sure to check back frequently for new and exclusive offers!