Tips on How To Get the Best Deals on Overstock
Get high quality products at the best price. Overstock isn't the place you go for cheap useless things you buy in high quantity – it's the place where you get the best value for your money. Your goal is to get all that expensive jewelry and name brands you always wanted but to save some money while doing it.
Refer to to their own online guides. Overstock provides you with plenty of guides when shopping for specific goods. They go over everything, including large appliances, drapes, mixers and many more and even finding these guides is easy – all you have to do is make quick google search or search directly in their online store and you're good to go so it's definitely worth checking out before you accidentally purchase a wardrobe that doesn't fit through your door.
Ask for their help. If you're struggling when buying something at Overstock, a great way to overcome this is to chat with their online representative. If you have any questions about one of their products, they will be more than happy to help. You can either chat with them online, send them an e-mail or simply call them, it comes down to which form you prefer.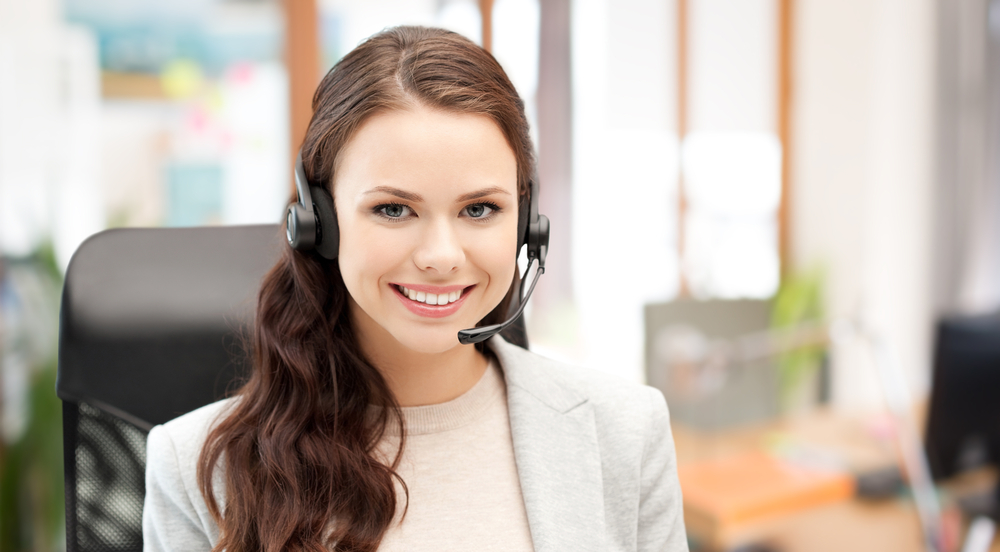 Join their Club O. If you're a regular at Overstock, or you simply did the maths and calculated that it's worth the price, you should get yourself a Club O membership. For $19.95 a year, you will be provided with a 5% discount on everything, excluding some exceptions. You will also get special Club O coupons and sales which you can also use to your advantage and save yourself some extra cash.
Sign up for O-Text for great deals. If you're a frequent Overstock shopper, this is the thing for you. You will be getting exclusive coupons and their best promotions sent directly to you via text message. This is not some random spam messages that most of the retailers send you – you can choose deals from specific categories so you always know when that Louis Vuitton bag finally goes on sale. You will also get a 5% discount on your next purchase as soon as you register for this offer so don't miss out.
Keep checking for sales. Overstock creates sales regularly which include some ridiculous deals. Even now, when you're reading this, they have a spring home sale with great deals on home furniture, where prices drop up to 75%! They advertise them on their front page so you can't really miss it if you shop frequently. This is a great way to find some of the best deals. Combine them with your Club O membership and you will be getting some of the best products online for extremely low prices.