TOP 10 AWESOME SUMMER BEAUTY MUST-HAVES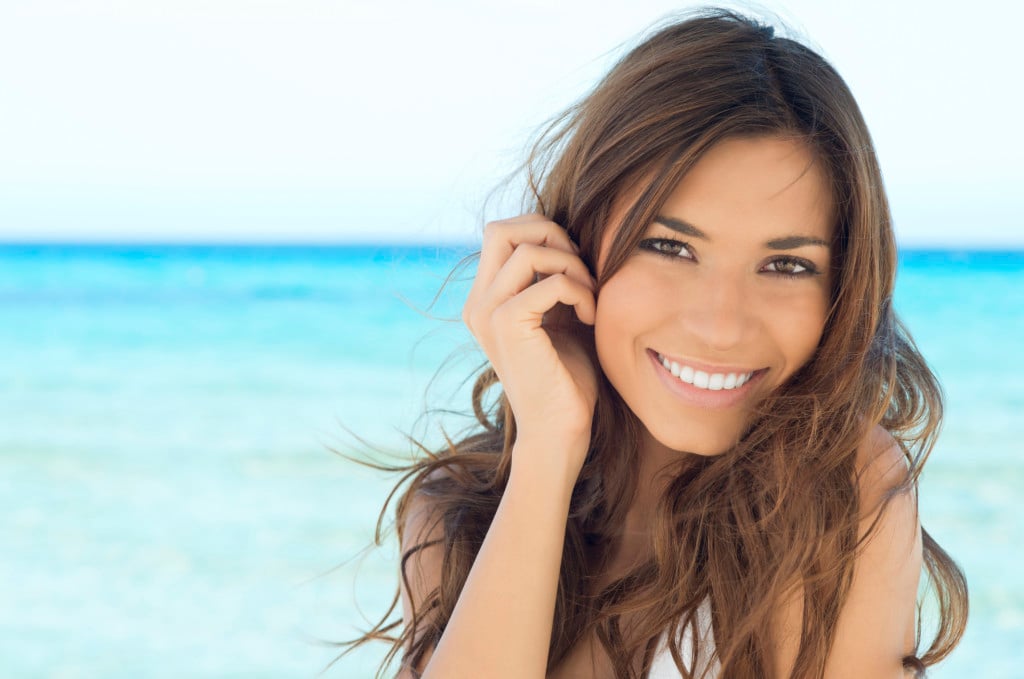 Hey, hey girlfriends! As a recent graduate of Cosmetology school & an all things beauty enthusiast, I wanted to share with you some of my 2019 Summer beauty must-haves!
Not only have I tried & weighed in on all of these items, but my fellow Cosmetology besties & licensed Estheticians have also approved & recommended as well.
These 10 products are my go-to summer gems to help me unleash my inner beauty & self-confidence that have been held captive all winter long!
As always, happy shopping!
Key Points:
18 oz. jar
Infused with organic Shea Butter, Argan Oil & Rose extracts
Apply in the shower in circular motions to instantly smooth and nourish skin. Target areas such as elbows, knees, ankles and hands
Ideal exfoliator before applying self-tanning products
Key Points:
Ultra-moisturizing lotion that develops a gradual subtle tan with every use
Non-streaking, toning and tightening effect to skin
Infused with Vitamins A, D & E to hydrate and plump skin
Apply directly onto to skin after exfoliating
Works as the perfect primer & acts as a booster to any self-tanning products (i.e., spray tan, tanning mousse)
Does have a sunscreen/tropical fragrance
Key Points:
Lightweight mousse that provides the perfect sunless tan
Streak-free, quick-drying, hydrating, non-sticky feel
Easily applied with St. Tropez mitt applicator 
Best if applied directly after exfoliating and moisturizing the skin
Key Points:
Provides a long-lasting protecting barrier against harsh sun rays
Non-drying
Fights against UV damage, skin aging, wrinkles & sunspots
Stimulates collagen and acts against free radicals
No artificial fragrances
Key Factors:
Lightweight like a traditional CC Cream, but provides a fuller coverage
Formulated with SPF 50 – You're not only covered, but you're protected from the hot summer sun
Gives a smooth and illuminated finish to the skin
Infused with anti-aging serum made with peptides, vitamins & antioxidants
Key Factors:
Solid oil core, vitamin enriched, moisturizing formula that provides all day glow and hydration
Dewy, non-shimmery effect on the skin
Looks beautiful in candlelight, perfect for any romantic date night!
3 shades:

Topaz = bronze
Quarts = pearly pink
Moonstone = opal glaze
Key Factors:
12 beautiful shades – Not overwhelming, yet a variety of colors to choose from
Both matte and shimmery shades
Perfect for any summer vacation or playful shenanigans
Smells like toasted marshmallows J
With shade names like Sunset, Fireside and Flame, they scream SUMMER
Sunset, Candle & Latte are my go-to colors!
Key Factors:
Part of the Limited-Edition Disney Collection
Hydrating, buttery, creamy lipstick
Lightweight & non-drying feeling
Lasts all day (even when drinking wine all afternoon!)
Beautiful peachy pink shade that compliments all skin tones
Key Factors:
Part of the Limited-Edition Disney Collection
Flirty glossy finish with a coral tint
All shine, no shimmer
Makes lips look fuller & more plump
Key Factors:
THE shade of the summer
Bright, crimson red shade that reminds me of fireworks on the 4th of July!
No lamp needed, quick drying, long wear
For best results, top with Essie Gel Couture Top Coat
Final touch to complete your glowy summer look!