5 Amazing Ideas to Spruce Up Your Home for Spring!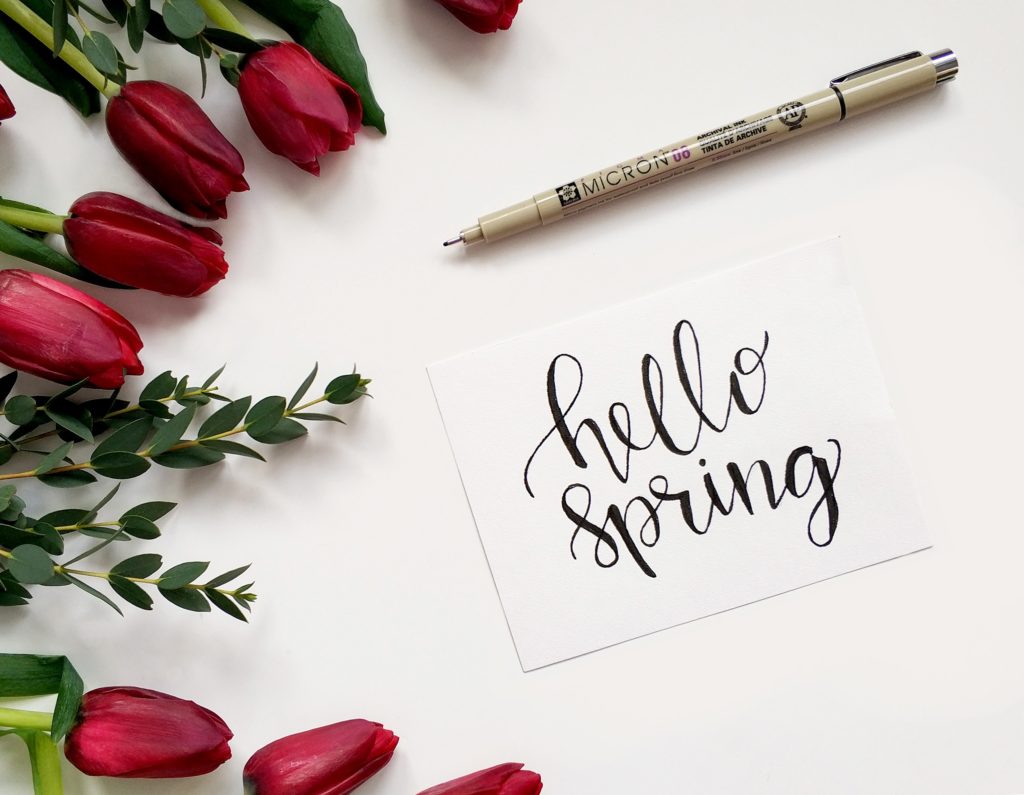 Though it may be snowing here on the East Coast as I write this blog, I spent the entire weekend packing away all of my Winter home décor and switching it out for Spring. Maybe if I "Think Spring," it'll happen!
So, store away all of the snowmen figurines, it's time to spruce up your home for Spring!
I was recently browsing Kirklands.com when I fell in love with their new spring accents. Keep reading to discover some of my favorite items to freshen up your home for the fresh weather ahead!
Accent Pillows
Add a splash of spunk and color with bright and whimsical accents pillows – it's a perfect and simple way to completely transform a space.
Greenery
Fresh flowers and bright green grass may not be in full bloom just yet, but that doesn't mean you can't have it in your home! I am a huge fan of faux plants and greenery.
They are the perfect way to bring the outdoors into your home, but without the maintenance of adequate water and sunlight.
Plants and wreaths are my secret tip for adding a charming and welcoming touch to my home.
Bedding
If you are anything like me, you spend a lot of time in your bedroom – it's your sanctuary: your ultimate place of comfort.
I love my bedroom space to feel bright and airy which is why I was sure to order this Poppy Garden Quilt Set for springtime!
How could you not be happy waking up in the morning covered in a colorful poppy garden set? Exactly!
Check out a few of my other favorites:
Essential Oil Diffuser
For years, I have been a huge fan of essential oil diffusers, no matter the time of year. But for Spring, I do like to switch up the diffuser I have out in my home.
The Red Lotus Ultrasonic Essential Oil Diffuser is an excellent pop of color that I love to have sit on either my mantle or end table.
For Spring, I change out the scent to either a lemon or eucalyptus to add a fresh and happy aroma to my living space.
Welcome Mats
Don't neglect the outside of your home – show your front door some love, too! Before you or your guests even enter your home, you can add a touch of charm with these Spring inspired doormats.
They are adorable, fun and a great way to greet all who enter your space!
I hope that these pops of color and Spring inspired items help you to make the transition from Winter to Spring! Be sure to check out Kirklands.com to browse their huge variety of home décor.
As always, happy shopping!