What is Travel Insurance?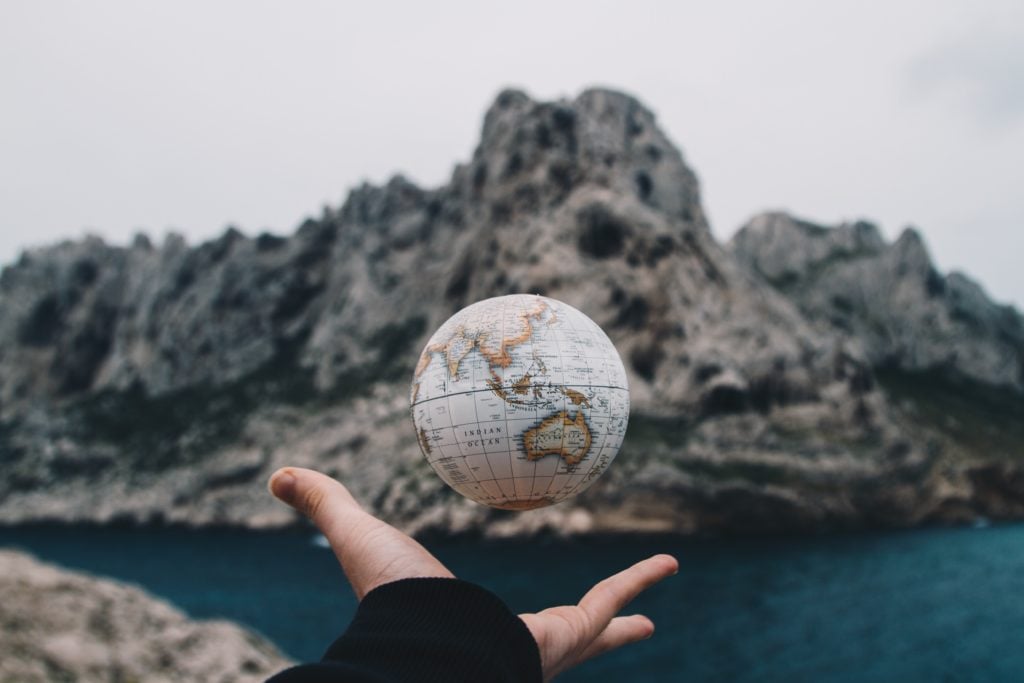 Planning a big trip? You've got the whole world in your hands. Have sites been trying to get you to buy Travel Insurance? Depending on what site you use to book your trip, they likely have tried to push Travel Insurance on you, and you probably asked yourself "what the heck is this?"
Well, I'm here to answer your question. Travel insurance is much like any other type of insurance: it's meant to cover unexpected expenses and issues that arise while traveling. If you choose to get travel insurance, it is something that will cover any medical expenses, cancellations, lost luggage, flight accidents and any other losses that may occur while traveling. Travel insurance can be purchased, with all costs covered, for trips both domestic and international. Like most other types of insurances, travel insurance reimburses you for any missing items or damages from a financial loss after your claim is approved. What's covered and how it is covered can vary greatly depending on your plan, which are based on the length of the trip and age of travelers, so make sure to read all of the options and fine print if you decide on a particular plan!
Should I Buy?
The option is entirely yours; however, some trips may be well worth the additional cost depending on a few variables. There are different companies that provide different coverage based on the type of trip you plan on taking. There are also different insurance companies for family vacations, solo travel and long trips.
If you're spending more on your trip than you're willing to lose, Travel Insurance is something that would be highly recommended. It can, in the long run, end up saving you some money. If you want to protect yourself against any unforeseen costs, Travel Insurance is the way to go. Plus, if you still aren't sure, getting a quote is quick and, most of the time, free. Just fill out a quick questionnaire online or call your travel insurance agent and discuss the range of possible plans that can fit your budget. You may be surprised at the cost of Travel Insurance, it's relatively affordable, but some companies offer different levels of protection. World Nomads offers Standard Levels and Explorer Levels, and depending on your type of travel and experience, you would be easily able to figure out which is best.
Benefits of Travel Insurance
Benefits can vary by plan.  Pick one that fits your wants, needs, and budget.  Plans can also provide 24/7 services such as concierge and emergency travel assistance.  Think AAA while you're away.  Some credit card issuers, like American Express, offer automatic travel insurance if the trip was paid for by their credit cards.  It's good to note that there is an important distinction between travel insurance and insurance garnered through a travel credit card. A travel credit card may protect you from instances like lost luggage, missed airline, bus, and train appointments, or refunds from guide or touring companies. The difference lies here: medical coverage. It is highly unlikely that a travel credit card will cover you for any injuries and/or hospitalizations while on your travels. If medical coverage is important to you while abroad, your best bet is most likely to go with a travel insurance company.
Negatives of Travel Insurance
Not all insurances can cover every situation imaginable. Timing is everything. For example, if you buy insurance AFTER a foreseeable event has been declared, such as a hurricane or other natural disaster, you won't be covered. That's why we recommend buying travel insurance right after you made your plans, since the earlier you buy, the more you can be covered for. According to the Department of State, the US government does not provide medical insurance for US citizens overseas. This can be a problem since certain countries require you purchase medical insurance in the event anything happens to you during a trip. So make sure you are covered medically overseas in case you suffer from a fall or eat something that may give you food poisoning.
Where Do I Buy?
There are multiple places where you can find Travel Insurance that offer a variety of different packages and deals for your get-away vacation, so in the long run, it's your personal preference. Comparing all of the different companies and services can be an overwhelming task, though. To help, here are a few options to look into to get you started:
World Nomads Travel Insurance
Allianz Travel Insurance
USAA Travel Insurance
American Express Travel Insurance
And check out Travelinsurance.com to compare all of these sites for your next trip!