Your Step-By-Step Guide to an Amazing 2018 Football Tailgate Season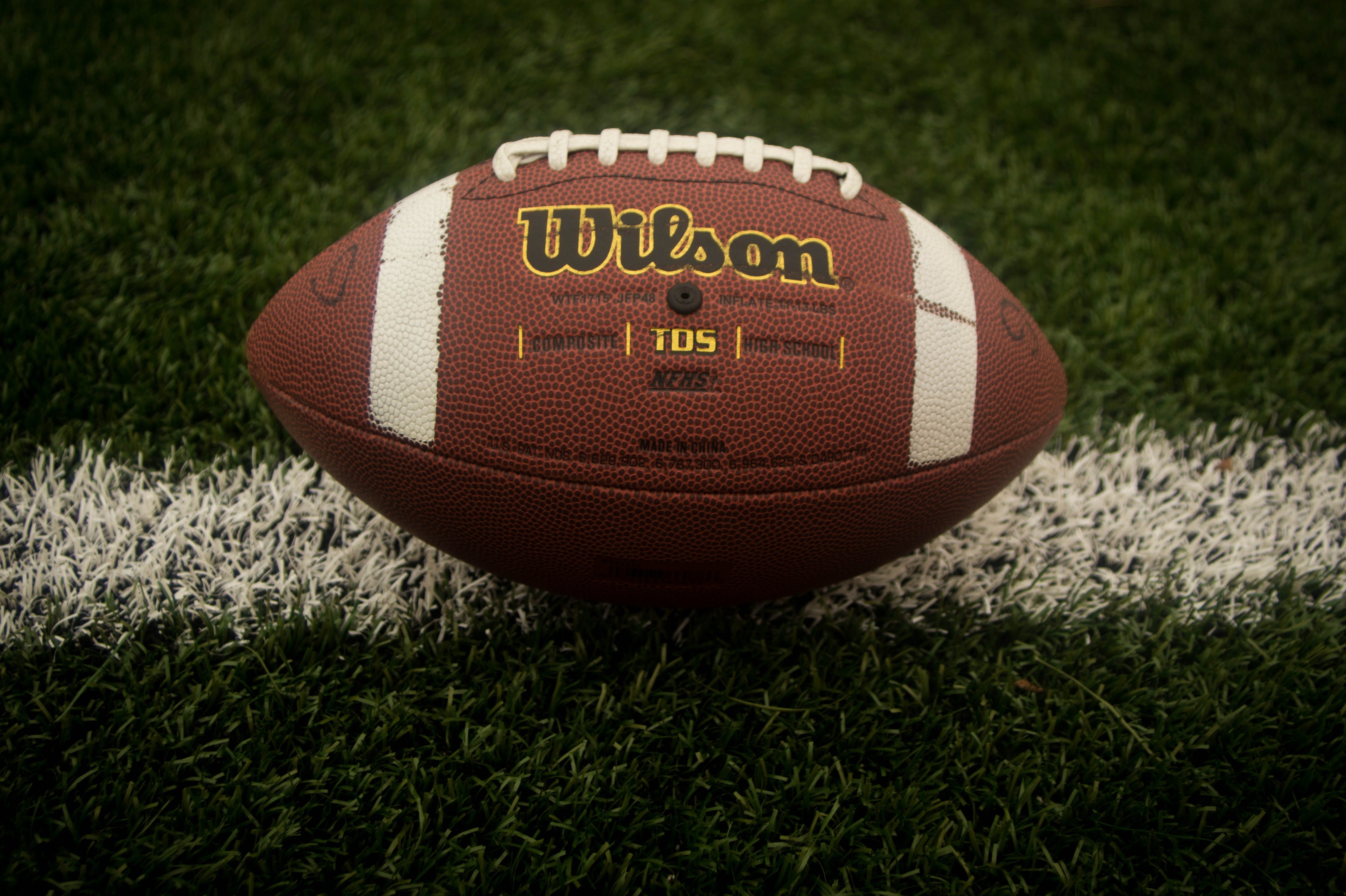 As I sit down in my favorite Starbucks drinking my large, hot coffee and looking out the window on this dreary morning, I can't help but to think of my favorite autumn pastime – Football! Well, football and tailgating. In today's culture, tailgating has become almost as important as attending the actual game. Hours upon hours and sometimes days go into the planning and prepping of a tailgate. With these few tips, tricks and suggestions, I hope I can make that process a little simpler, and ultimately allow more time for you to enjoy and celebrate!
Being a proud Penn State alum, I have very high expectations for a proper tailgating experience. Everything from the food, to the drinks, music, lawn games, décor and of course the perfect game day outfit!
Fine Dining
Food. Food. And yes, more food. Every tailgate is only as good as the food served. You can never go wrong with the classics – Pulled pork sandwiches, hamburgers, hotdogs and pasta salad. A great way to spice up this traditional spread is with easy crock pot meals. Find some of my tried and true recipes below to WOW any seasoned tailgater at!
Sweet Baby Ray's Sweet and Sour Meatballs:
Ingredients:
1 bottle (18 oz.) Sweet Baby Ray's Original BBQ Sauce
2 pounds frozen, prepared meatballs
2½ cups grape jelly
Directions:
Combine Sweet Baby Ray's BBQ sauce with grape jelly in crock pot. Stir well
Add frozen meatballs to mixture and stir until evenly coated
Cover and cook on high heat for 3.5 hours, stirring about 2 hours in
Crock Pot Crack Potatoes:
Ingredients:
1 bag of frozen shredded hash browns
2 packets of dry Hidden Valley Ranch seasoning
4 cups of shredded cheddar cheese
2 jars of bacon bits
2 (16 oz.) containers of sour cream
Directions:
Thaw hash browns
Combine hash browns, sour cream, bacon bits, ranch seasoning and 3.5 cups of cheese in large mixing bowl.
Save ½ cup of cheddar cheese to add on later
Pour combined mixture into baking dish
Bake for 45 minutes at 350 degrees
With 30 minutes remaining, add remaining ½ cup of cheddar cheese on top
Once cooked, pour into crock pot to warm and serve
Drinks
Picture this: Crisp Fall morning, sun is rising, the smell of fresh cut grass is in the air, and you're sipping on a nice, smooth Apple Cider Mimosa. Can it get any better than that? Amp up your early morning tailgate with this spin on a classic courtesy of Delish.com and GeniusKitchen.com.
Ingredients:
2 tbsp. sugar
1 tbsp. ground cinnamon
1 cup apple cider
1 bottle champagne
Directions:
Combine sugar and cinnamon
Dip champagne flutes in water to wet the rims, then dip in cinnamon sugar mixture
Fill champagne flutes 1/4 full with apple cider, then top off with champagne
Ingredients:
1 (3 1/2 oz.) package instant chocolate pudding mix
¾ cup milk
¼ cup vodka
½ cup Irish cream
8 extra Cool Whip
Directions:
Mix pudding and milk until well blended
Add vodka and Irish cream, mix well
Fold in Cool Whip
Divide into individual servings
Keep frozen
Keep these sweet treats and all other beverages cool and crisp all tailgate long in your premium Yeti cooler. Yeti is known for its toughness and insulation capability. Yeti offers a variety of shapes and sizes, as well as hard or soft options.
Game Day Gear
How many times have you been on the phone and the conversation goes:
"Where are you?"
 "Look for the [insert desired team] flag!" or "The truck by the light pole"
Meanwhile there are hundreds of tailgate parties with the same exact flag proudly waving in the air or 50 other light poles. Set your tailgate spot apart with NFL Shop's awesome selection of team flags and tailgate must-haves. Everything from tents and chair sets, fold out tables for easy set up and tear down, corn hold boards, koozies, and more!
Let's face it, in this day and age, everything that happens at a tailgate ends up on social media – Whether it be a cute shot of you and your girlfriends for Facebook or a quick cheeky video for Snapchat, your friends and family will see, so you better be sporting your best game day attire!
NFL Shop has a wide selection for men, woman, and children of all ages. Choose from jerseys, t-shirts, sweatshirts and hoodies. As I mentioned before, I'm a proud Penn State alumnus, so you know I already bought my Saquon Barkley jersey! Let's go Giants!
Conclusion
I hope you found some of these tips and tricks helpful while planning your next game day tailgate for your closest friends, family and parking lot buddies!
Happy tailgating and best of luck to your team this season!