Your Guide to the Top 5 Baby Products to Ease Into Parenthood!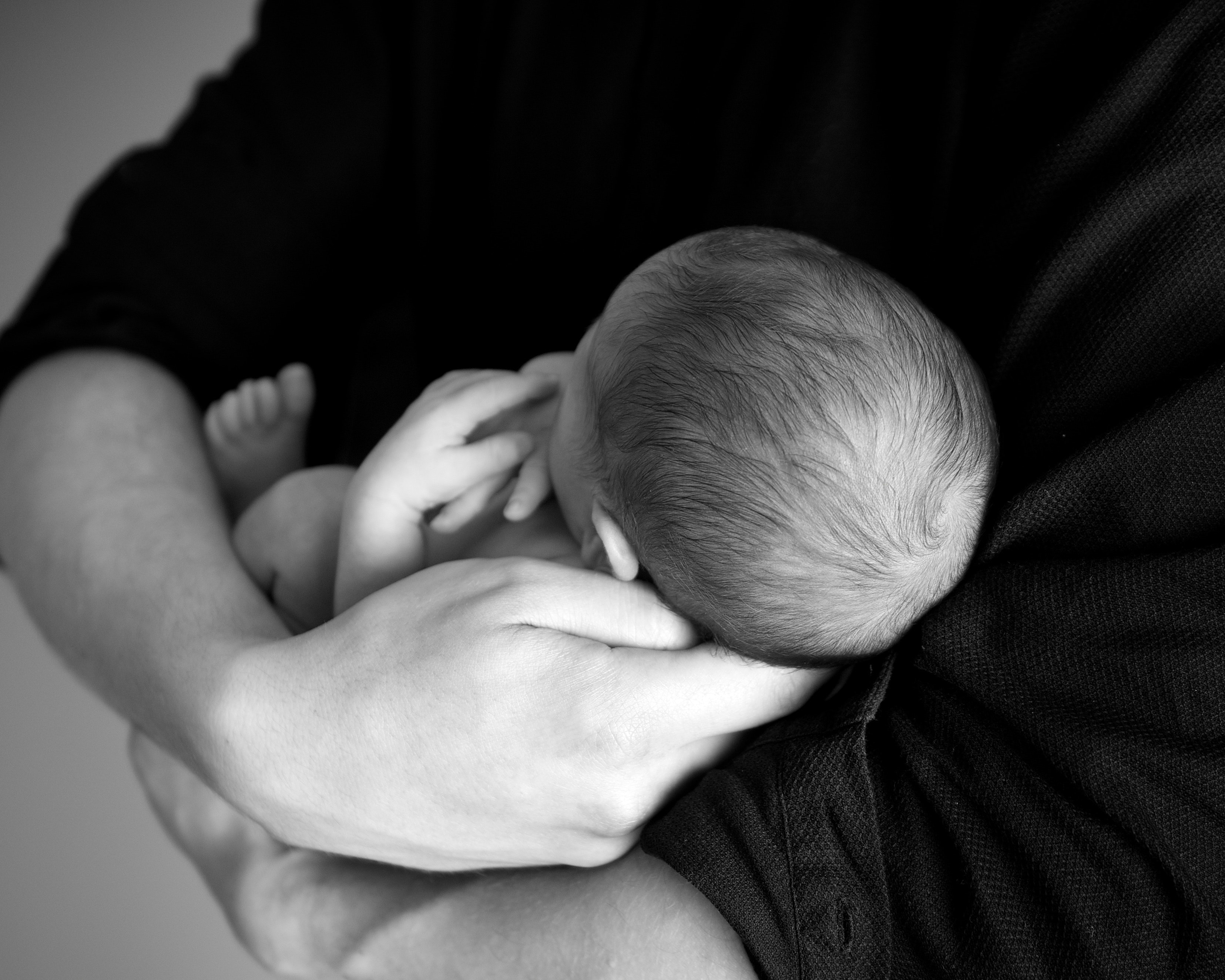 So, you've just entered the wonderful world of parenthood? Welcome! We are so happy to have you in the club! Becoming a parent is a big change and anything that can make the transition easier is a plus, right? Check out these top 5 products that we have found make the journey of midnight feedings, wacky sleeping habits, giggles, and great memories easy and smooth!
Newborns are very much dependent on motion to make them feel safe and comfortable. Rocking your baby to sleep is easy, but when you go to put him down, the motion stops, and he probably wakes up. This swing is a life saver! With 5 motions and speeds, your baby will be comfortable enough to stay asleep, and your hands will be free to do laundry, cook, or even just relax (we know you deserve it!).
It's no surprise that when you have a newborn, you wake up all through the night for feedings and diaper changes. If you are bottle feeding, waking up to make a bottle, heating it, making sure the temperature is okay, too hot? Cooling it down! Too cool? Heating it up! This can be a long dreadful process at 2am. The Baby Brezza helps to make the feeding process much quicker. You just put the bottle under, pick your ounces (2-10 available), and the formula and water come out and mix together at the perfect temperature for your baby, no heating or cooling needed! A quick bottle makes for a happy baby and happy parents!
As your baby grows, he is going to get more and more energy throughout the day. What better way to help deal with that energy than to play with your bundle of joy and help with his hand-eye coordination?! As he is laying in the gym, the hanging animal characters entertain baby and help to train his eyes to focus. As baby grows, the mat can double for tummy time play to help strengthen his neck. When baby is able to sit, the sides of the gym come up, and you can add the colorful balls (stored in the turtle's head) for a fun ball pit! Your little sunshine will be ready for a nap after all the fun!
When feeding your little bundle of joy (nursing or bottle), it can sometimes be hard to find a comfortable position where your arm isn't getting tired or your back doesn't start to hurt. The Boppy Nursing Pillow helps to better support your baby and also give you the comfortability while feeding. The Boppy Lounger is great to just let your baby lounge away so that you are hands free to play and make those memories! Both the Boppy Lounger and Nursing Pillow are great for tummy time as your baby grows!
Let's face it, sometimes your baby just wants to be held by you. No matter what you try, the moment you set them down, they just cry out to be held. This carrier helps you to soothe your bundle of joy, and also have your hands free to do what you need! Not only does this help you out around the house, it's also great for going to places like flea markets or even to the pumpkin patch where your stroller may not be ideal. You can keep your baby close and still be hands free!
To make these products even more convenient, you can locate them ALL at Target.com! I hope that this helps you out when it comes to making your journey of parenthood smooth sailing! Happy parenting!