10 great Smartphones to look forward to in 2014
The word evolution seems to be really a fact that is taking place entirely in the domain of Smartphones and has taken off in a big way since 2010. Now there is a sort of anticipation among the customers and most are excited with the exuberance of the smartphones that grace the stores!
We will not disappoint you either and have a list of Smartphones that is headed your way in 2014.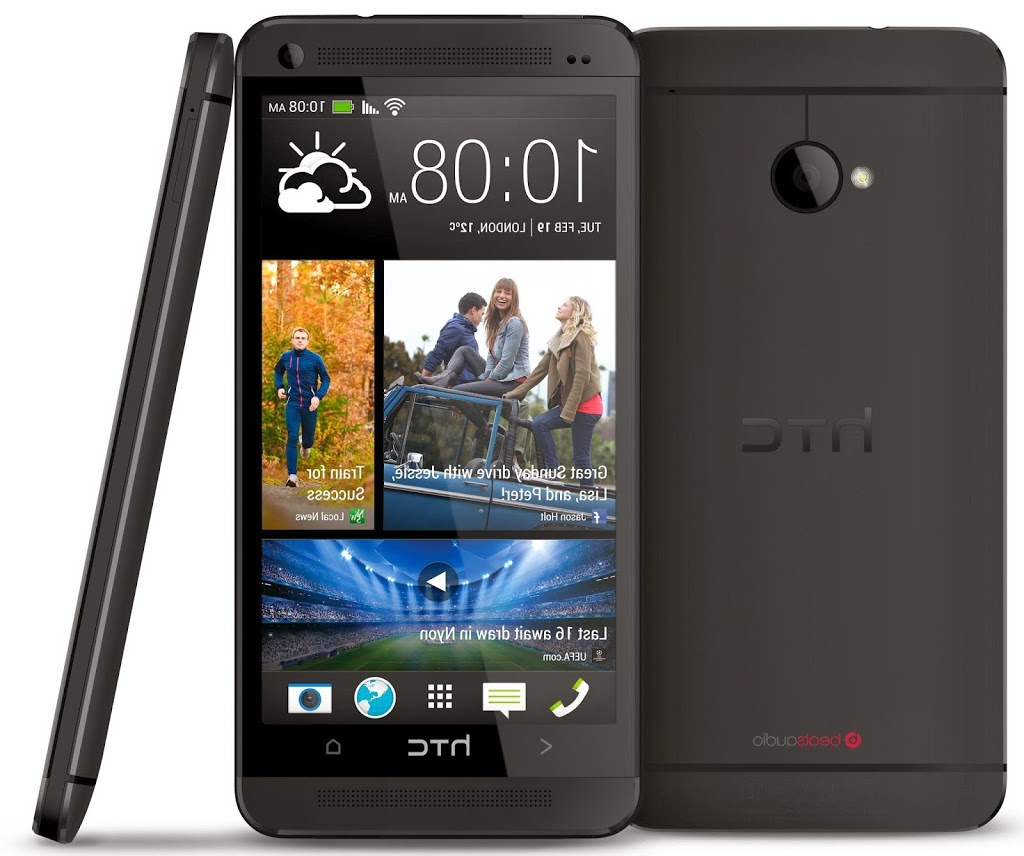 The HTC One with 2.3 GHz and a Qualcomm snapdragon 800 chipset, has a
5-inch 1920 x 1080 pixel resolution display with a superb metal body. This shall have 4.4 KitKat and a sense 6.0; surely it looks like there's some surprise in store.
Samsung galaxy S5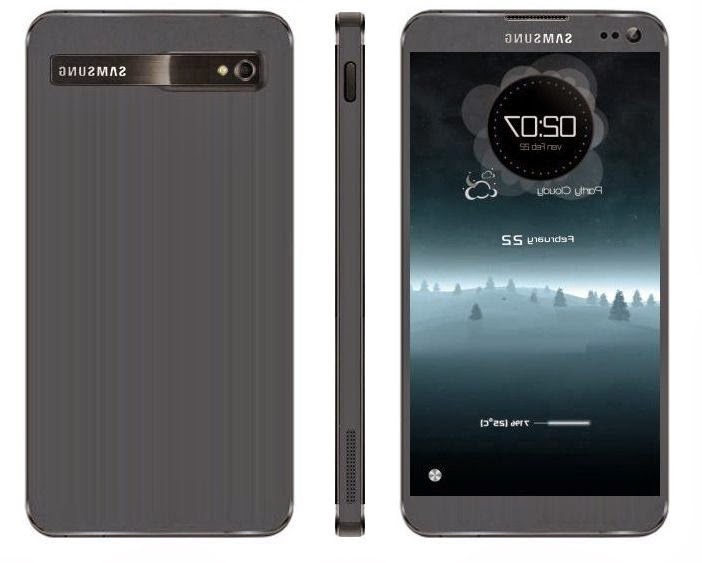 Slated to be one of the hottest phones of 2014, the S5 has a 5.1-inch screen with a super amoled display having 1920 x 1080-pixel resolution. It will have loads of power with a Qualcomm snapdragon chipset 801 (of 2.5GHz). It is also slated to have new camera and software features, while the emphasis will be on battery life. It is going to have a low power mode to ensure you are always connected.
Sony Xperia Z2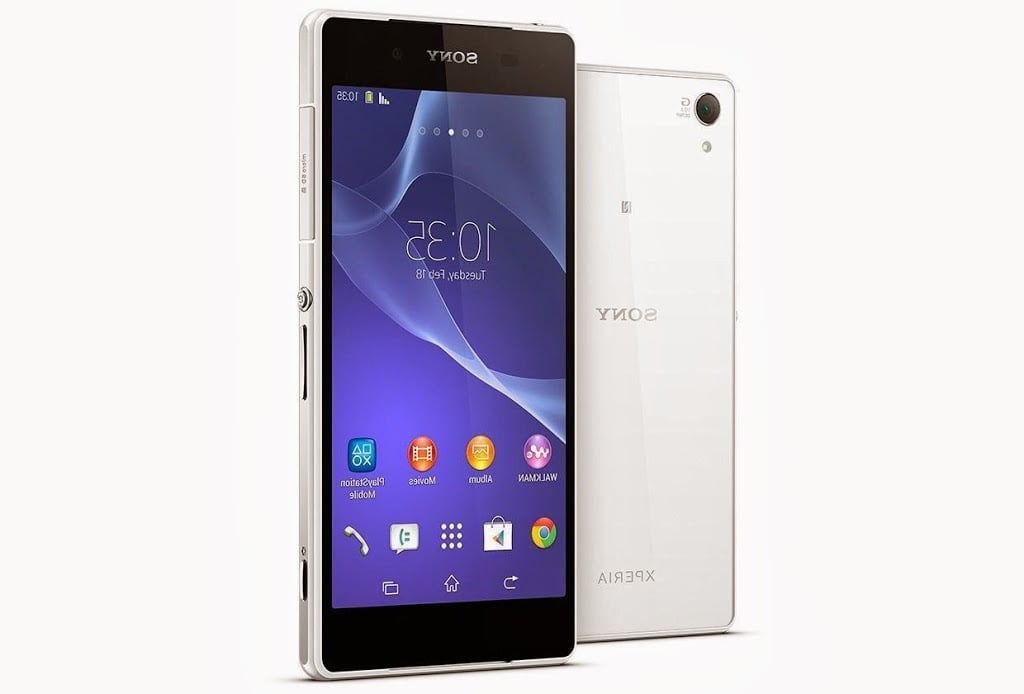 Sony XperiaZ2 will have a 5.2-inch display screen and 2.3GHz quad-core Qualcomm Snapdragon 801 processor, as well as a 3GB ram, slated to be one of the fastest phones in the market. Rumored to have 4K video and stabilizers with added softwares, it is surely going to make a hit, with front facing speakers.
LG G3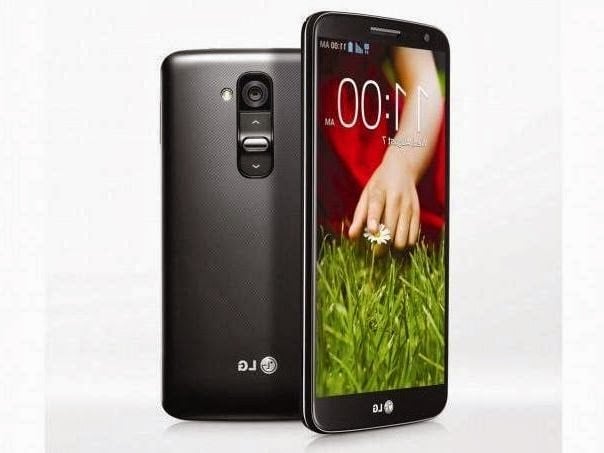 What gave LG the ability to find its bearing back in 2013 is coming back with some more punch in the brand new LG G3, which is slated to have a slightly larger display than 5.2 inch and with a 2560 X 1440 pixel display resolution. It is rumored to have the Octa-core Odin chipset and finger print scanner for advanced security as well

.
.
LG G Pro 2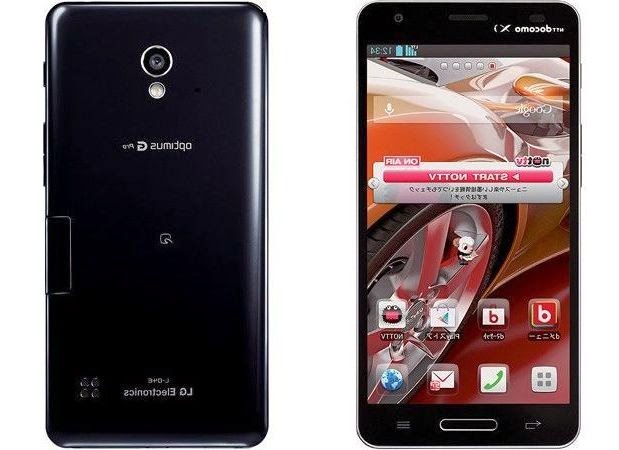 The LG G Pro 2 will have a 5.9-inch 1080 x 1920 resolution display, a 13-megapixel camera with optical image stabilization on the rear and capable of 4K video capture. It also has 2.3GHz quad-core Qualcomm Snapdragon 800 chipset, LTE connectivity and 3GB of RAM.
Nokia Lumia Icon
The Nokia Lumia Icon brings a 5-inch device, which is a Verizon exclusive. Nokia Lumia Icon has a full HD display, a 2.3GHz Qualcomm Snapdragon chipset and a 20-megapixel Pure-View camera.
Nokia Lumia 930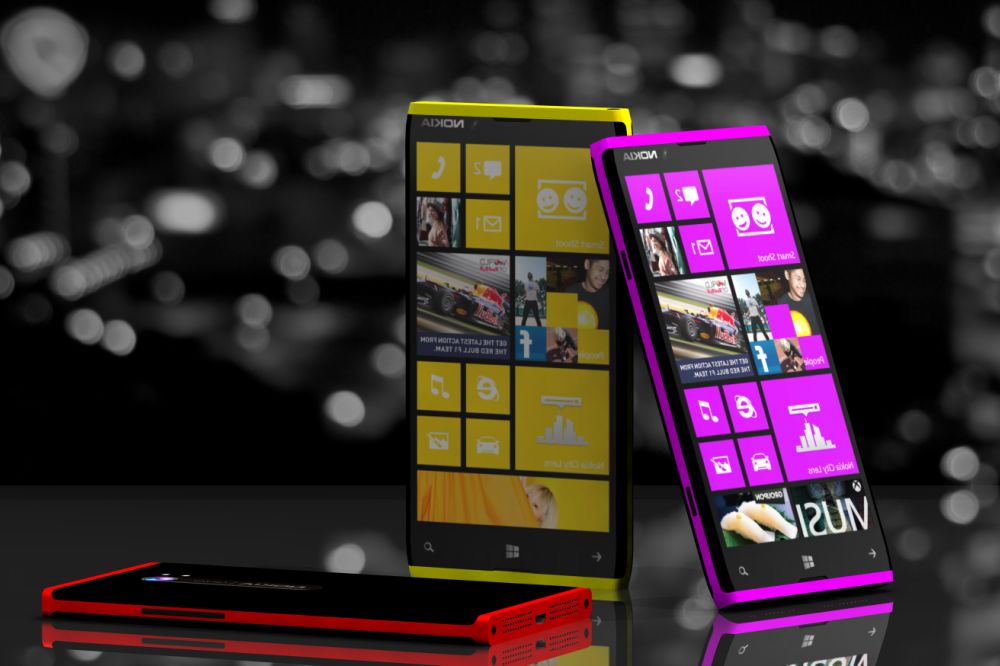 The Lumia 930 is a 4.5-inch update of the 920/925 level of device. The Lumia 930 has a luring 4.5-inch display of 1920 x 1080 resolution, a 20-megapixel PureView camera and shall possess a quad-core Snapdragon 800 chipset.
Samsung Galaxy Note 3 Neo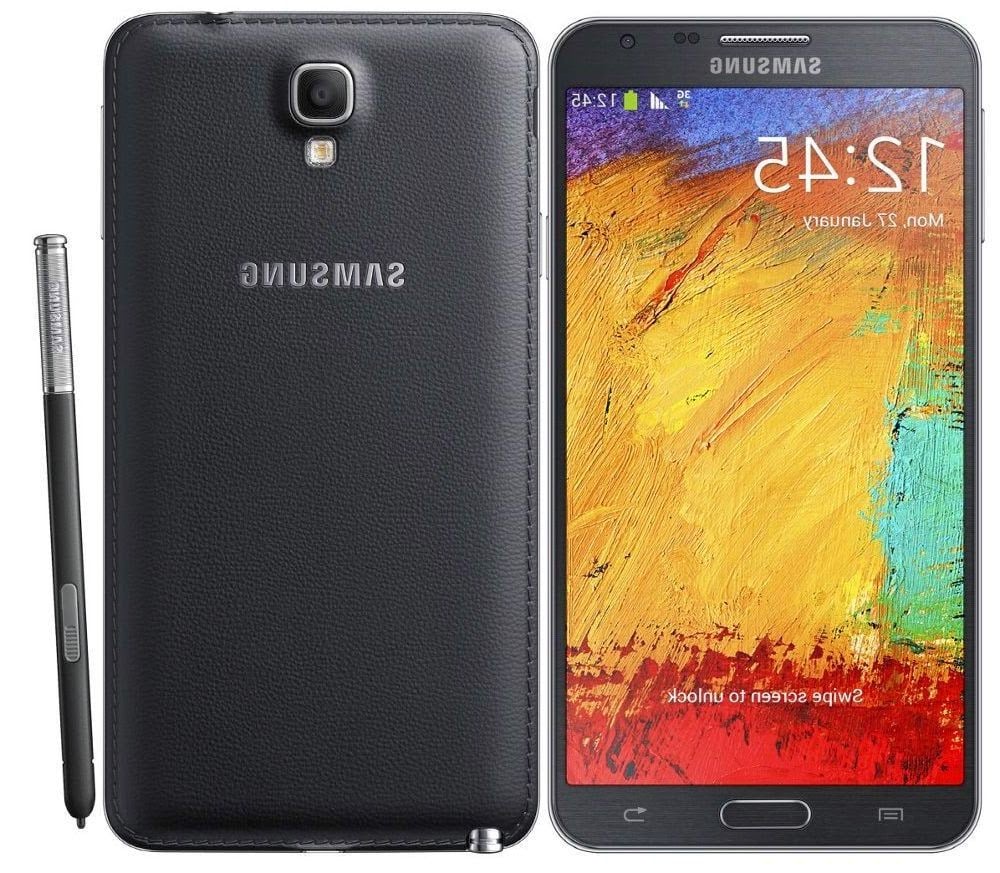 Note 3 Neo is an exotic smartphone from the house of Samsung! With a neat 5.5-inch display, a 720 Amoled screen, a 1.8GHz quad-core processor, and an 8Megapixel camera, this model is going to add extra cushions of suaveness to Samsung!
At Ebay, you can now obtain flat 7.5% off on selected Samsung Galaxy smartphones!
HTC One – $500 off and Free Shipping! Avail this deal at the earliest!
Now avail exclusive $130 off on the purchase of Samsung Galaxy Note 3!
The season for sale is here! Avail Nokia Lumia at a discount of $276!
Are you pondering buying a LG smartphone? Get it with $49.99 discount, free overnight shipping and 2 years' activation!
There is a fat chance to avail Sony Xperia Z series phones at $115 off!