Best six refrigerators to buy in 2014
One of the utilities of our daily lives, and the object that is required in every household is certainly a good refrigerator. Nowadays, a refrigerator is not a simple object but one that has various features for easing our living. Here is a list of best six refrigerators to buy in 2014: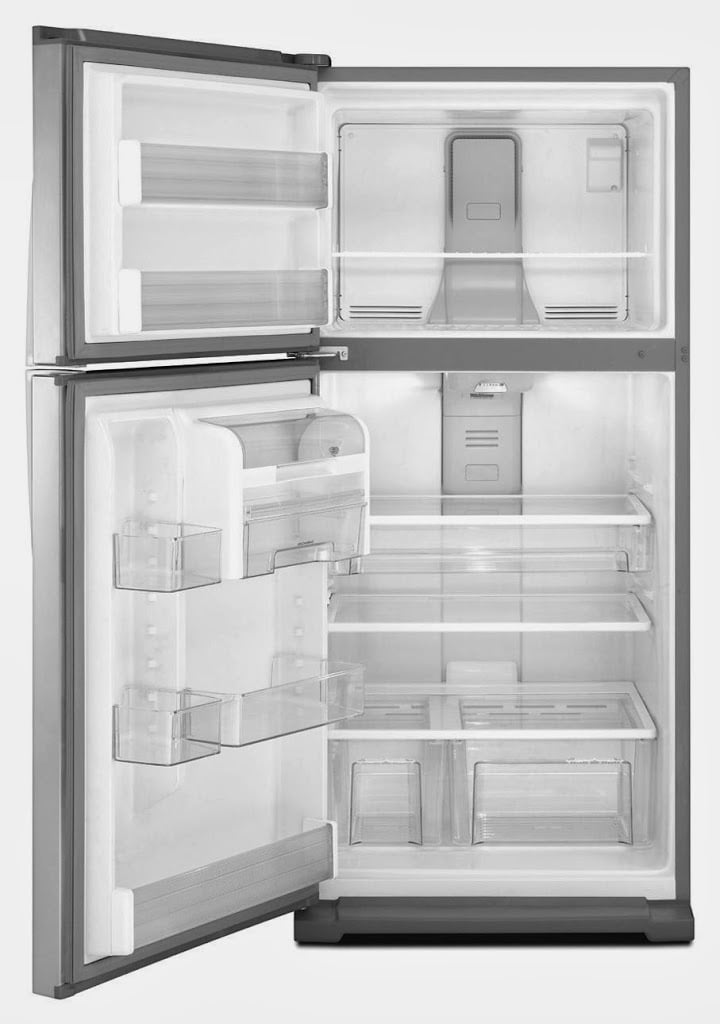 It is one of the best options to get all the basic features, and yet shop within defined budget. Its energy efficiency makes it reliable equipment, and high in demand. It serves a dual purpose of providing an extraordinary performance and is also an economic appliance. All the basic and needed features are available and are ideally suited for those who desire to spend less and save more on their utility bills. The best part about whirlpool is that, the quality and freshness of the food remain intact for a long time.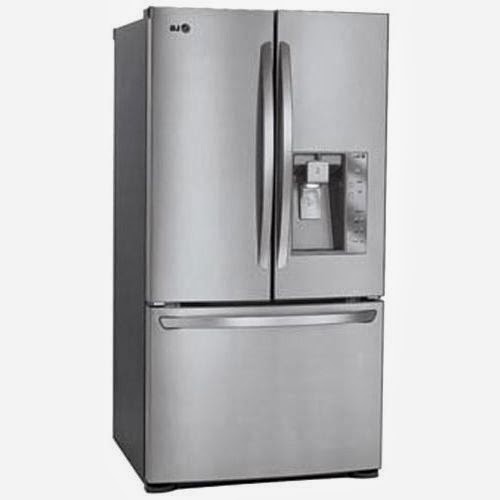 If you wish to purchase a fridge, that makes your home look stylish, you cannot have a better option than LG LFX31925ST. It comes with a trendy and in demand French door design. In addition, its interior provides a huge amount of space for storage. It also comes with the most wanted features of instant cooling, and keeps the food fresh for long. LG has recently, updated the design for providing more space to the consumers. The icemaker has been shifted to the left area, for granting increased accessibility. It has a trendy exterior, large compartments, tremendous moisture retention and most importantly, energy efficiency, and is certainly worth purchasing.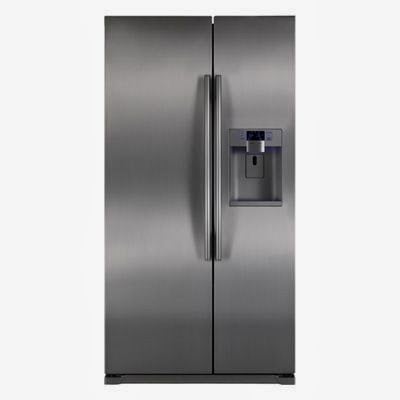 Samsung is a brand known worldwide for proving the superior quality object, and of its best products available in the market within the economic level is this refrigerator. Its interior provides a huge space and its crisper drawer is noteworthy for its moisture retention capability. It also provides a classy look and has an unmatchable temperature consistency. Two of its best features are its remarkable icemaker and LED lighting.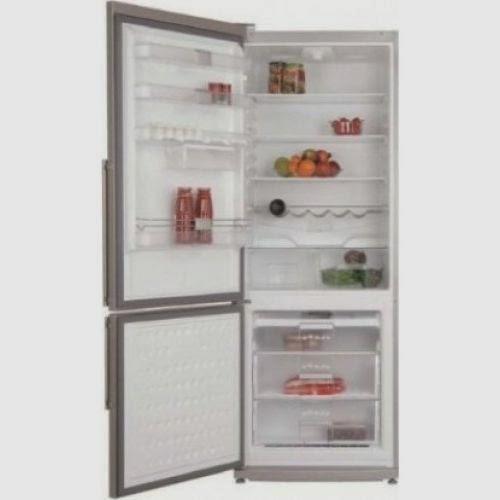 Various household items are bought keeping the budget and the size of the equipment in mind. If you are in search of the one product that is suitable for both these qualities, then you cannot have a better choice than this refrigerator. This is a small sized power pack refrigerator is stylish and sleek to look and has all the basic features required for a functional object. It is ideal to fit within your standards a small space within your home. It has a remarkable moisture retention and steady temperature consistency.
Whirlpool gold WRF989SDAM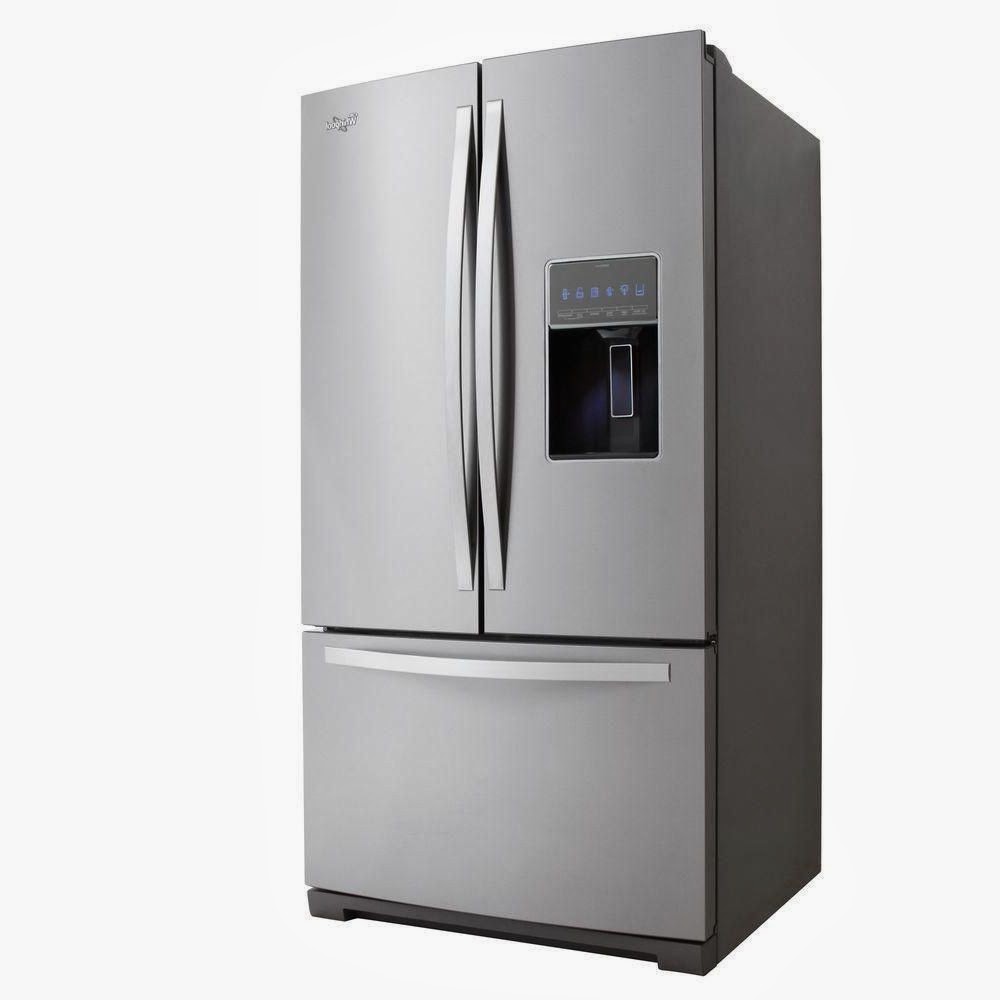 For all those buyers who are not keen on spending bucks in purchasing, a remarkable refrigerator— Whirlpool gold is the best option you may have. It has a huge interior space that is capable of holding many things at the same time. The exterior is simple and classy and the interior is multi-functional yet stylish. Its temperature control drawer and LED lights are well fitted, thus making it a perfect choice.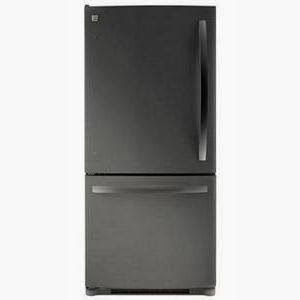 A functional refrigerator – Kenmore is ideally suited to fit within your budget. It is because of its energy efficiency ratings than it is a practical choice for all household owners. It has remarkable moisture retention and keeps the food fresh and intact for prolonged time. It grants a consistent temperature and is optimum for its price.
Do you want to obtain a range of exquisite coupons to bag the trendy refrigerators at far discounted prices? In this regard, you may obtain one the following coupons of your choice:
Whirlpool has come handy with exotic coupons which can reduce the price refrigerators by 31%!
Again, there is a $50 discount on selected LG refrigerator models!
Samsung doesn't cease to lure all and sundry with exotic deals; the one trending now is a $399 discount on a 4 Door refrigerator!
Kenmore commodities can be bought at 25% discounts!