5 Latest Tech Gadgets for Travelling in Style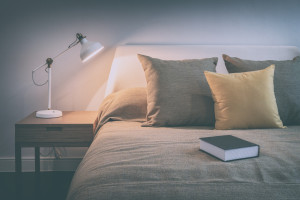 Just because this is the new age and where we as travelers need to stay connected while being on the go, it doesn't mean you have to tug along heavy luggage with tech travel gears. The new age traveler is a smart individual and he or she wouldn't want to travel heavy, even when carrying tech travel gear. Here are seven must have's that help travel light and makes the vacation ahead a memorable one too.
1. A multipurpose leather sling bag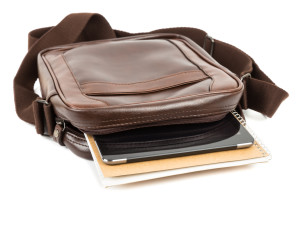 Why leather? The answer is simple. Leather is sturdy, strong and has a no-nonsense attitude that comes with its persona, and can withstand the elements and the climes around too. A multipurpose leather sling bag is easy to carry, doesn't come in your way, has plenty of storage space with compartments separate from one another, and can be your buddy housing everything almost- without being a burden on you!
2. A clip on camera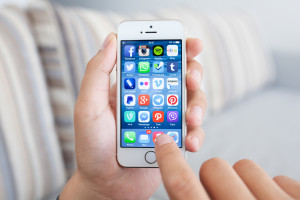 Would you be happy losing your DSLR on your trip or its lens being scratched while shooting outdoor? The answer is a NO for sure, which is why we would advise carrying along a mini clip on camera, with high mega pixel count. The little puppy can help capture high quality and high resolution images, clipped to your shirt while working for you.
3. Workout while vacationing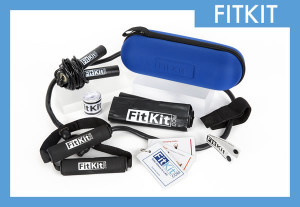 You don't have to miss out on your work schedules or enroll temporarily at a gym, when you have the mini workout tech gear in your bag. Grab hold of a portable fitness gear which has resistance tubes and bands, a jump rope for sure and a pedometer for counting. Who says you have to forget the workout regime while vacationing?
4. Fed up of not getting your sleep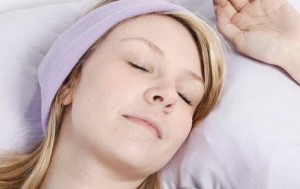 Quite often and while travelling around, we tend not to get sleep because of the noise. Children crying, the wheels of a train running at high speeds or maybe the deafening numbing sounds in an airplane- sleep is far away
from the eyelids. What you need is a headphone in a band that would snuggle into your ears and around it, keeping out the noise for hours at a stretch- snooze away!
5. Do you have enough power?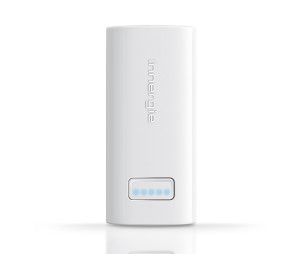 Battery back up means having enough power that would last you for maybe a day, but what about when the battery fades or dies off? If you are in the middle of nowhere, you are left in the lurch; wishing that a genie appeared and helped you reconnect with the world, isn't it? To be charged while being on the go you would need a smart stick or a travel changer; a portable one with an external battery pack. This would be a device that helps completely recharge a phone, with a USB cord and is quite small enough to fit into your shirt or pant pockets too.
We hope these five tech travel gears are your favorites too as much as they are ours. Take a look around and you'd find many such hacks to learn and use while travelling the length and width of the world. Bon Voyage and stay connected!