5 Little-Known Ways How to Save Money Shopping for Beauty Products
Are you tired of spending money on beauty products when you can spend it somewhere else? There are some ways how to keep it and still get the best products to make you feel and look beautiful.
Don't believe? Then read this article about the best and easiest, yet somehow little-known ways how to save money on mostly all beauty products there are. You will see the results instantly and will never get back to that you were shopping before!
Purchase "Double Duty" products
At stores, look for products what can work in two or more ways. A bottle of hair products that can operate both as shampoo and conditioner; shower gel that is also shaving foam, and so on. These double duty products will save you double the money, take less space in your home and also work as good as simple "one duty" products.
Don't shop only for brands
In the market, there are so many beauty product manufacturers that some people tend to buy products with a name they know. That is not always a great thing to do.
Some smaller manufacturers make as good quality products as bigger ones, and they sell it at much lower prices. So why overpay for things then you can support small business and still get the same quality? Of course, you can pamper yourself with great lipstick with a famous name on it, but for simple products you use daily, look for simple companies. The price difference will definitely amaze you.
Use Coupons
If you can't stay away from big name brands, then at least shop for it with coupons. There is a huge bunch of these online, and you can always get for free at any part of a day. For instance, even such retail giants like Bloomingdale's, Nordstrom or BirchBox they all offers a huge amount of various online coupons to shop with. Choose the best ones for you and hit the stores – either online or offline.
Best coupons on ChameleonJohn
Bloomingdale's : 10% Off on your next purchase
Nordstrom : Get $20 Off $100 Note
BirchBox : Extra 30% Off Beauty Deals + Free Shipping + Free Gift
Take advantage of home products and remedies
Actually, at your home, there might be a lot of excellent beauty products to use that are natural and almost free! Why purchase some expensive products then the whole beauty salon is in your kitchen?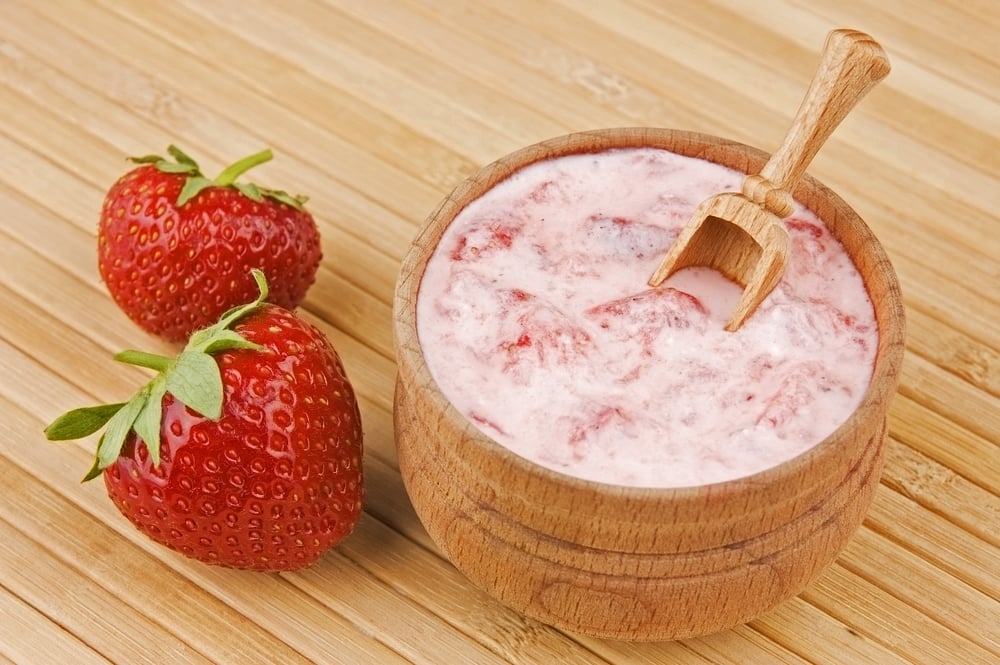 Why pay for a mask to get rid of your acne when you can mash up a strawberry, spread it on your face, and get the same effect? And you don't even need to whitener your nails at a beauty salon because you can simply use a lemon slice on it! So do a little research to find what products easy to find at home work to improve your looks and save money just like that!
Use less of it
Finally, if you use all your products in much smaller amounts, you can use it for much longer and also save money! Don't pour toothpaste on a whole toothbrush. Just put a little pea size amount of it, and you will get the same result. Then showering and cleaning your hair, put shampoo only on your head. A few drops of moisturizer will work in the same way as a whole palm of it and so on. In this case, the less is better.