5 Perfect Dresses for Your Office Christmas Party
Office Christmas parties are coming sooner and sooner. Some will have special themes, and other will be regular gatherings there you and your colleges have fun chatting around, but all of these need to be prepared by. One of the first things a lady expecting to attend such party needs to think of is her outfit.
Relax! The internet is always full of ideas and today's article is one of the examples of this fact. Bellow, we share our pick of five dresses you can bravely wear during your office Christmas party and always be sure that you look drop dead gorgeous AND professional!
Elie Tahari Ophelia Short-Sleeve Lace Sheath Dress at Neiman Marcus
Short, sweet and definitely appropriate for a more formal office party celebrating Christmas, this dress can be your first pick in a second. It is both a little bit sexy (sheer fabrics give that feeling), but also very down to earth thanks to navy color and lace. And yes, it is a bit pricey, although now there is a great sale on this, but thankfully Neiman Marcus coupons are always ready to help every budget-cautious fashionista.
Theory Daverin Lustrate Midi Dress at Nordstrom
Little black dresses will never go out of style and always be suitable for every occasion. Hence, choose this classic cut and style, and you will be the best-looking employee at your company's Christmas party without any doubt. The best part is that after the party, you can freely wear it on a daily basis too – it is that versatile and easy to mix and match according to the event. Not that best part is its price, but again there are always a ton of Nordstrom coupons you can try out.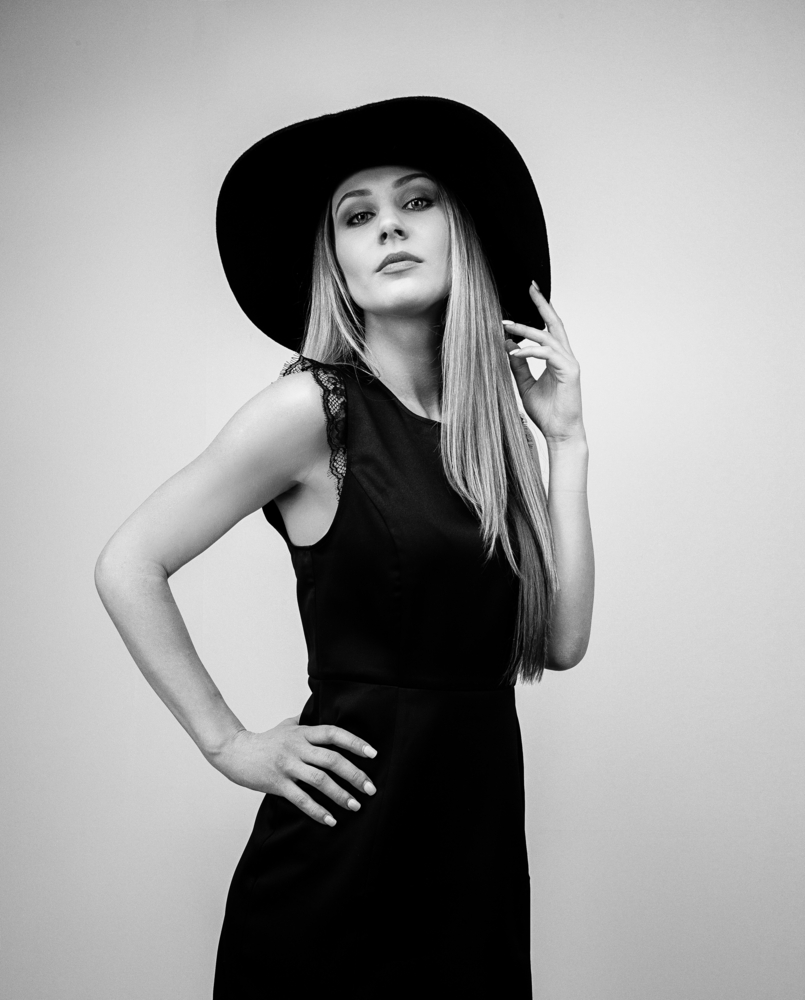 Majorelle Daisy Dress in Ivory at ASOS
This lovely, ivory, and warm dress can be quite an excellent choice for an office party where dress codes are not that strict. It is a little bit short and with cap sleeves after all, but you can definitely make it look as sophisticated as you want, or as fun as you wish with accessories like stockings, leggings and so on.
Off Shoulder Poplin Dress at A'GACI
Now if your office is unquestionably informal and you are having a party which won't be just standing and casual chatting, choose this a little bit sexy and brave dress from A'GACI. It does remind us of a button down shirt, therefore indicated office dress codes, but since it is asymmetrical and shows off your shoulder, formality is thrown away instantly. This cute and fun dress will surely make you be called office's fashionista after the party!
Max Mara Angel Brocade Dress at Saks Fifth Avenue
And let's end up with the priciest (that can be easily dealt with using some promo codes) yet probably the prettiest dress in the list – this brocade beauty from Saks. It is very elegant, very sophisticated and just perfect for formal occasion outside the office too. Slight golden undertones refer to the season and perfectly capture the holiday spirit.