6 Stocking Stuffing Ideas Which Will Cost You Less Than 10 Dollars
Either big ones or the small ones, any kind of gift is worth giving and receiving. If you already started planning gifts which will be found by your loved ones under the Christmas tree, it is also time to plan what you are going to put into stockings over the fireplace.
To help you out, today we present a list of six cute stuffing ideas which won't only be fun to gift, but also will never cost more than 10 dollars!
Two's Company Whimsical Shop Macaron Trinket Box, only at Macy's ($10)
This cute, small and practical gift can be a nice way to surprise your mother, sister, wife or another dear lady in the household. Ideal for containing small objects like jewelry, this box comes in four different colors and costs exact 10 dollars. It is also shaped like a widely popular Macaron desert, so it can be a great gift for a fashionable foodie too.
Harry Potter Women's Low-Cut Socks 6-Pack – Multi-Colored 9-11 from Target ($8.00)
Now if you have a huge Harry Potter fan at your home and it happens that she needs new socks – this is the perfect gift. It is an adorable 6-pack multi colored socks set every magic fan will love. Also, keep in mind that Target coupon codes exist as well so you can shop not only for these cute socks cheaper, but also get bigger presents way less expensive.
Sherpa Velvet Throw from Home Depot ($9.88)
Another practical gift which won't necessary fit into a stocking, but can be a nice way to pamper someone for sure. It will feel very nice on a skin and will keep your beloved one warm for the rest of the holiday season and winter.
Decree® Gray Pendant Gold-Tone Necklace and Keychain from JCPenney ($9.99)
Treat your lady like a queen with this amazingly cute necklace AND a keychain from JCPenney. However, keep in mind that it won't costs this much forever (original price tag is $24), but even after the sale is over, you can always use some JCPenney coupons and get it cheaper.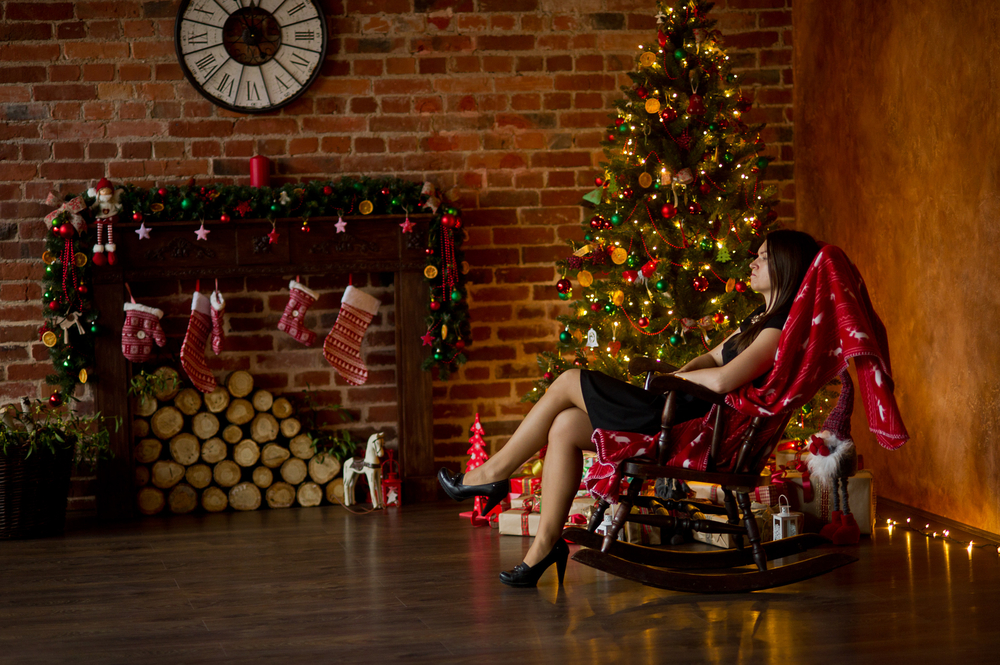 The Famous Fart Whistle by Hepkat Provisioners from Amazon ($5.49)
Embrace your inner child this holiday season and surprise your household with this hilarious gift which will perfectly fit any kind of stocking. Dedicated for kids, but suitable for everyone, this famous fart whistle will bring joy and laughter in the house instantly.
Catseye London Small Cat Zip Pouch from Nordstrom ($12)
Yeah, we see that it doesn't cost exact 10 dollars, but relax! We are going to keep our promise that you won't spend more than ten bucks on each gift in this list by simply showing you these superb Nordstrom promo codes! With these, you can definitely cut off those 2 extra dollars and stay in your budget. After all, such adorable little cat on a pouch will make every gift receiver happy. And if not, there are three other animal options!