5 Reasons Why it Is Worth to Shop for Christmas Presents Now
The beginning of December means a few things. Winter definitely has started, it is getting darker and darker every night, and Christmas is coming right at you. The beginning of this month should also invite you to think of Christmas shopping and all the expenses which will come with that too. The best way to avoid unplanned spendings, stress, and many other things is to shop right now – a few weeks before the jolliest days of the year. Need more proof why it is a good idea to start shopping for Christmas now? Here are five good reasons:
You will skip the crowds
Definitely, one of the biggest advantages of shopping right now instead of a few weeks later is the fact that you will be able to get everything you need without standing in huge lines of other angry shoppers. A week or a few days before Christmas many people tend to get desperate to find stuff they require and flock the stores. Naturally, retailers use this opportunity to increase their prices. Therefore, by shopping now you can both avoid crowds and overpriced items!
You will have more time to plan
If you start shopping for stuff you need, either big items or small ones, you can also feel open to plan other purchases in the future and also deal with your budget. You will have more time to look for an item you need, compare prices in different stores and always get the best deals! You can also do a little research (more on that bellow) and be aware of the best sales coming this year too.
You will be able to do more research
And by research we mean comparing different products in different stores, actually getting to know which gift will be perfect for whom and etc. You will also get more time to find the best online deals at various stores like Neiman Marcus, Nordstrom, Target or Kohl's and save big not only of your money but your time for sure.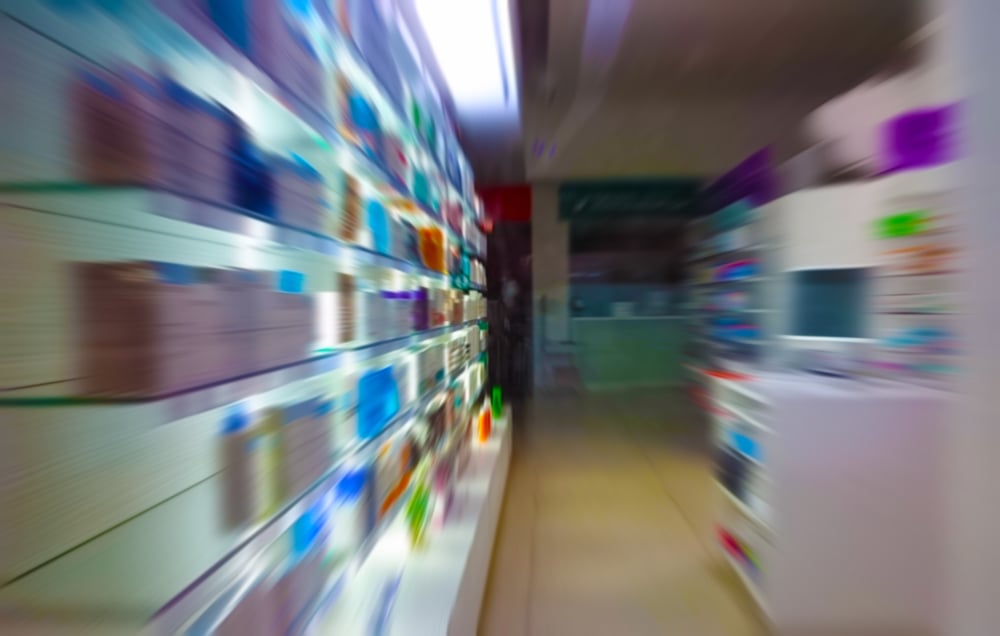 You will be able to shop at home
Again, this means that you will be able to embrace the world of online shopping and do that all while comfortably sitting at home, avoiding angry people and annoying retailers. But all this works only if you do it now. A few days before holidays shopping online might get a little bit more complicated than you wish for, with extra shipping fees and other unyielding powers, like huge snow and late delivery. Do shop online now and also get some good use out of the best online deals and discount codes at the same time – no stress and huge savings are guaranteed!
You will have room for mistakes
Bought a wrong present? Decided that you wish to gift something else? No problem! By shopping at the beginning of December, you can relax and return your purchases without much of a problem. Maybe your beloved one whispered that he wants something in particular and you already had him something? Skip that gift and get the one he wants. You won't be able to do that a day before Christmas without stress and a bigger budget.