6 Present Ideas for All Kids Who Love STAR WARS
Christmas is definitely the most famous celebrations for children – that is easy to understand. Who doesn't like getting gifts?
While if your little bundle of joy is a fan of sci-fi, movies, and in particular Star Wars franchise, and all the stuff about it, this list is perfect for you, because we are going to share a list of our six gifts picks for kids exactly like those!
Lucas Star Wars Kid's Twin Comforter from Sears
Gift your little one a chance to sleep surrounded by his or her's favorite characters and gift the kid this set of twin comforter! He or she will always be happy to snuggle up with it and dream of traveling to the galaxy far far away. Get it cheaper with some exclusive Sears coupons too!
Disney Collection Mini Kylo Ren Tsum Tsum Plush from JCPenney
Super adorable, super plush and super geeky, this Mini Tsum Tsum will be a perfect gift for the littlest Star Wars fans in the universe. Good news is that this is just one item from a big collection of other SW characters, so you are free to complete your Star War Tsum-Tsum collection too!
If your kids are a little bit older, love reading and love Star Wars, get them this set of both the Jedi Path and the Book of Sith – so they will be informed and ready to join whichever side they wish. It is already packed in a cute looking wooden box, so all you need to do is to buy a nice bow on it and you have a superb gift!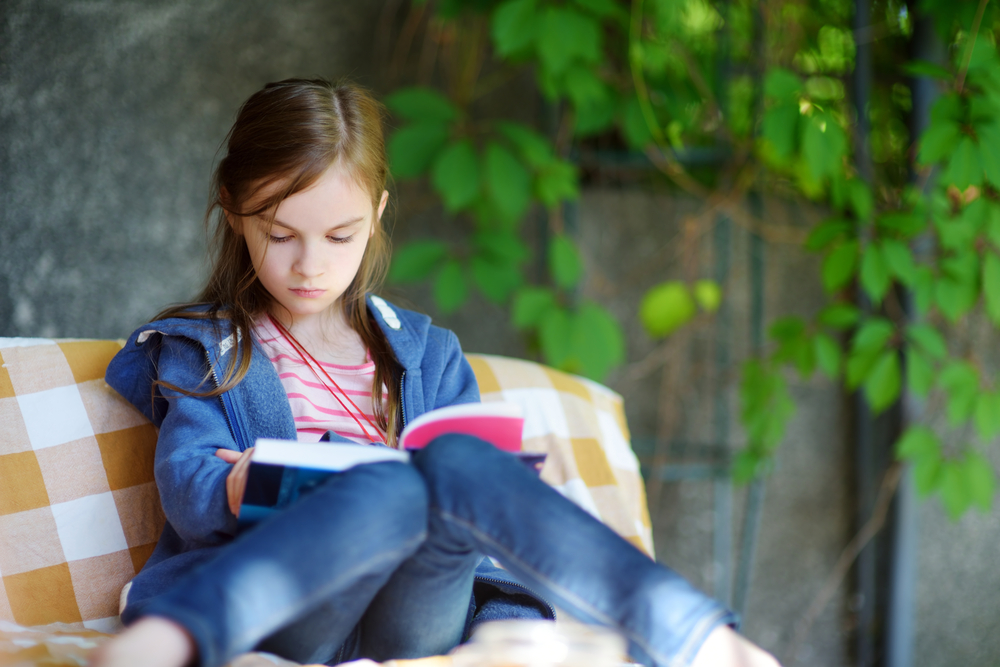 Now if you really want to pamper your kid with a truly unique gift inspired by Star Wars – this is the one! What can be better than a real working BB-8 Droid which will accompany your child everywhere he goes? Sure, it comes with a pretty big price, so Santa's wallet might get thinner, however, as always various Nordstrom promo codes can give you a hand here and make your kid's dreams come true.
Made for boys, but perfectly suitable for girls as well, this set off a hat and a pair of gloves decorated with favorite characters from Star Wars is also worth considering as a gift for your kid. It will keep him or her warm for the many the whole winter and colder spring days for sure.
Children of all ages also love lovely, enormous and cuddly Chewbacca, so why not make them happy by gifting real working electronic Chewbacca mask? Surely, the best ad for this costume happened on Youtube (remember Chewbacca mom?), so we don't need to sell it to you anymore, right? Go for it!