Your Guide to Awesome Gaming and Streaming: Fortnite Edition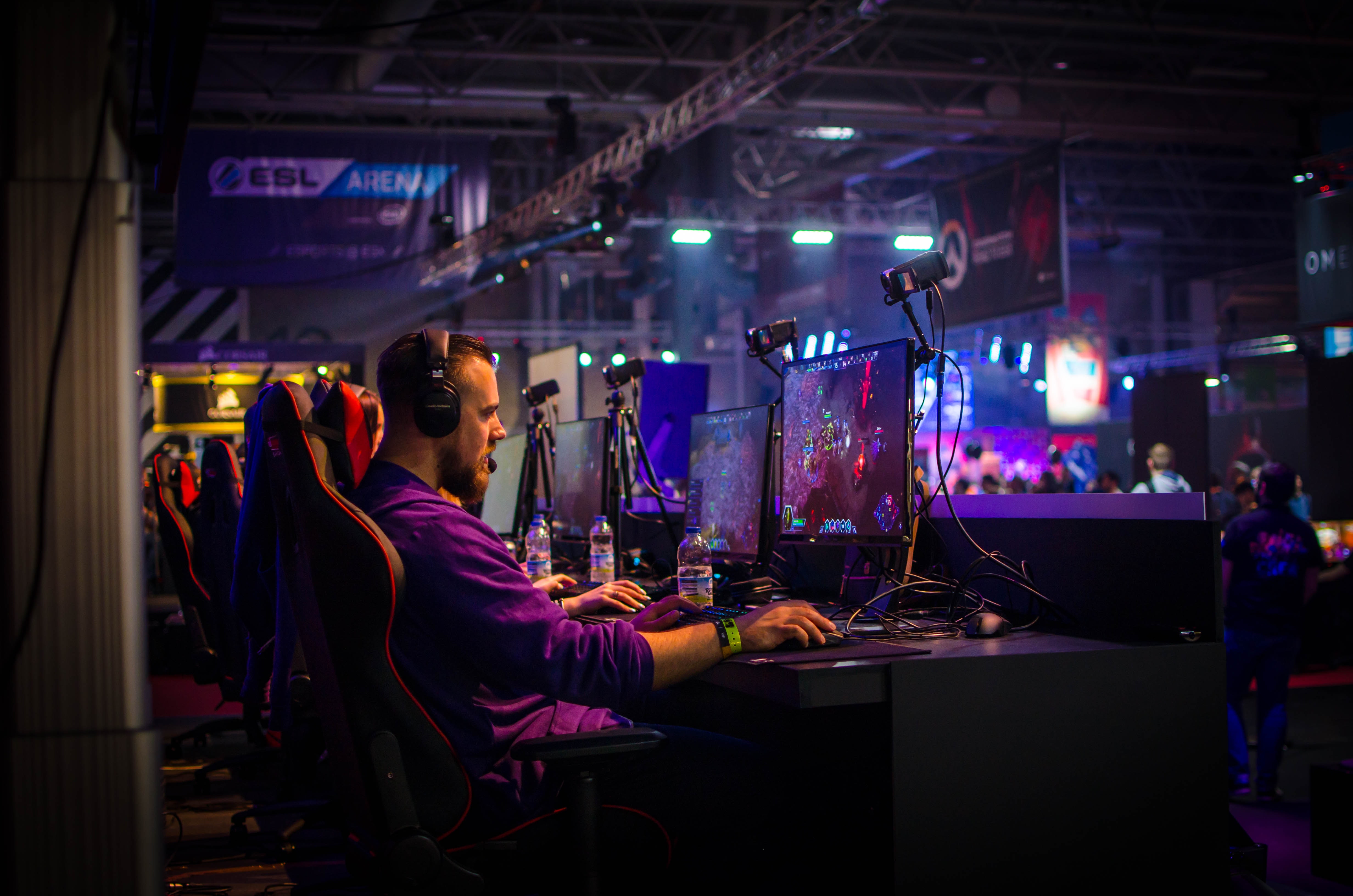 Whether you're an avid player, a loyal subscriber, or an innocent girlfriend who has completely lost their boyfriend to the game, you cannot deny the impact that Fortnite has had on society in this last year. It has even caught the attention of mainstream celebrities like Drake and Travis Scott and even professional athletes like Pittsburgh Steelers wide receiver, JuJu Smith-Schuster.
According to my boyfriend, how and what you choose to play Fortnite on makes a world of difference. Continue scrolling if you need some Christmas ideas for your kids, or if you're on your own way to becoming the next Ninja (Tyler Blevins) and want to learn how to enhance your performance.
Monitor
This Dell Monitor displays in full HD and 4k capabilities to offer a clear, crisp, and vibrant picture for streaming.
The ACER monitor is ideal for gaming due to the 1ms refresh rate that allows the game to load new images faster than your normal screen and has minimal lag time.
NZXT builds custom PCs based on what you need out of them. Their prices are competitive, but they allow you to pick and choose what you want in a PC rather than getting a pre-made style. You can customize everything from the casing, to the coloring system, to the graphics card and memory.
Mouse & Keyboard
Logitech G413 Keyboard is a fully backlit mechanical keyboard specifically designed for gaming. The raised keyboard allows for easier clicking and minimized time for keys to register.
Logitech G502 Proteus Spectrum Gaming Mouse – 
Logitech G502 Proteus Spectrum Gaming mouse fits perfectly in your hand with six programmable buttons at your fingertips. You can easily develop hotkeys to save you additional time when gaming.
Headset
The Steelseries Arctis 7 offers up sleek style with flexibility and amazing sound quality – so amazing you can't hear your girlfriend or mom while sitting in the same room…
Webcam & Microphone
Can't beat the quality of the Blue Snowball Microphone for the price – offers a built-in condenser that produces a high-quality sound when recording and streaming.
Logitech C920 Camera gives you 1080P HD images, has a built-in mount that you can place on your computer screen/other tripod and has a built-in microphone. It is a middle of the road price tag but delivers high end images.
To the loyal players and streamers – Game on. To the innocent mothers and girlfriends who have lost loved ones to the Fortnite universe – I'm here for you!