Awesome Vegan & Cruelty-Free Beauty Products for You!
Want a beauty brand that not only makes you feel beautiful and luxurious, but also one you can feel good about? Yeah? I thought so! In that case, Pacifica has you covered from head to toe… Literally! I'll break down some of my favorite products from their 100% Vegan and Cruelty-Free line to take you from your morning routine to your nightly ritual!
Hair Care
Let down your ponytail and lather your hair with Pacifica's 5-in-1 Salty Waves Beach Hair Balm. This luscious formula adds texture, hydration, nourishment and protection to your hair to guarantee a stylish frizz-free look!
For the perfect "fresh off the beach" look, pair it with their Salty Waves Texturizing Shampoo. 
Face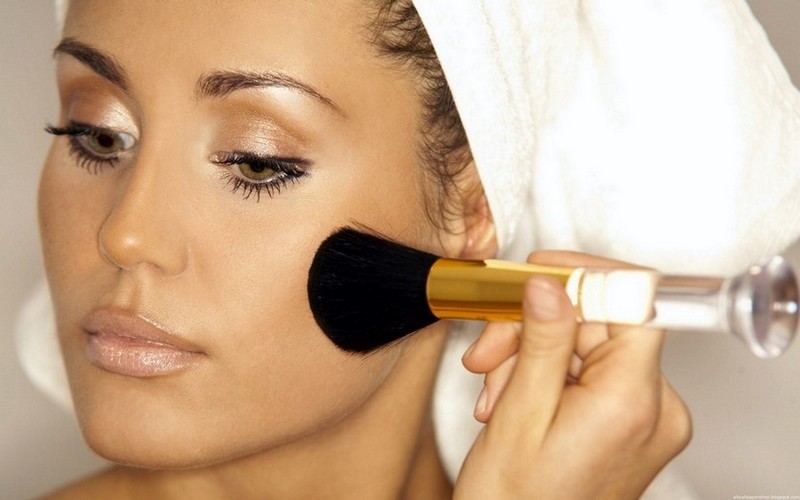 Kickstart your day with Pacifica's Kale Detox Deep Cleaning Face Wash. Following with the tropical beach theme, this product is formulated with seaweed, blue seakale, mangosteen and coconut water to deeply cleanse skin and remove impurities leaving behind a fresh canvas.
Next, try applying their Cherry Matte Mattifying Primer for an overall smooth look that'll help you take on and face any day!
If you're anything like me, no matter how many Z's you get, you struggle with dark circles. Enter Pacifica's Blemish Banish Concentrated Mineral Correcting Creams. First, apply to the blue tones under your eyes to brighten. Next, conceal with their Transcendent Concentrated Concealer.
Not a huge fan of a heavy foundation? Go for Pacifica's Ultra CC Cream Radiant Foundation for an even skin tone that'll last through your harshest days. Formulated to color correct, moisturize and protect from UV rays.
After applying your foundation and concealer, go in with their Neutralizing Mattifier Soft Focus Translucent Powder to set: lightweight and perfect for re-application throughout the day. Next, top it off with their Blushious Coconut Rose Infused Cheek Color. With subtle light pink and peachy tones, this is a fresh pop of color that'll make any grandmother want to squeeze your cheeks!
Next, my favorite part, eyes! For long, strong and bold lashes, apply Pacifica's Stellar Gaze Length and Strength Mascara. It comes in both black and brown tones formulated to hydrate, grow and add volume to your lash line for a natural every day look.
Finally, finish off your look with their Devocean Lipstick. XOX and Tenderness are my two favorite shades for a natural look. Transition from day to night by popping on their Enlightened Gloss Nourishing Lip Shine. Choose from five different shades.
Nails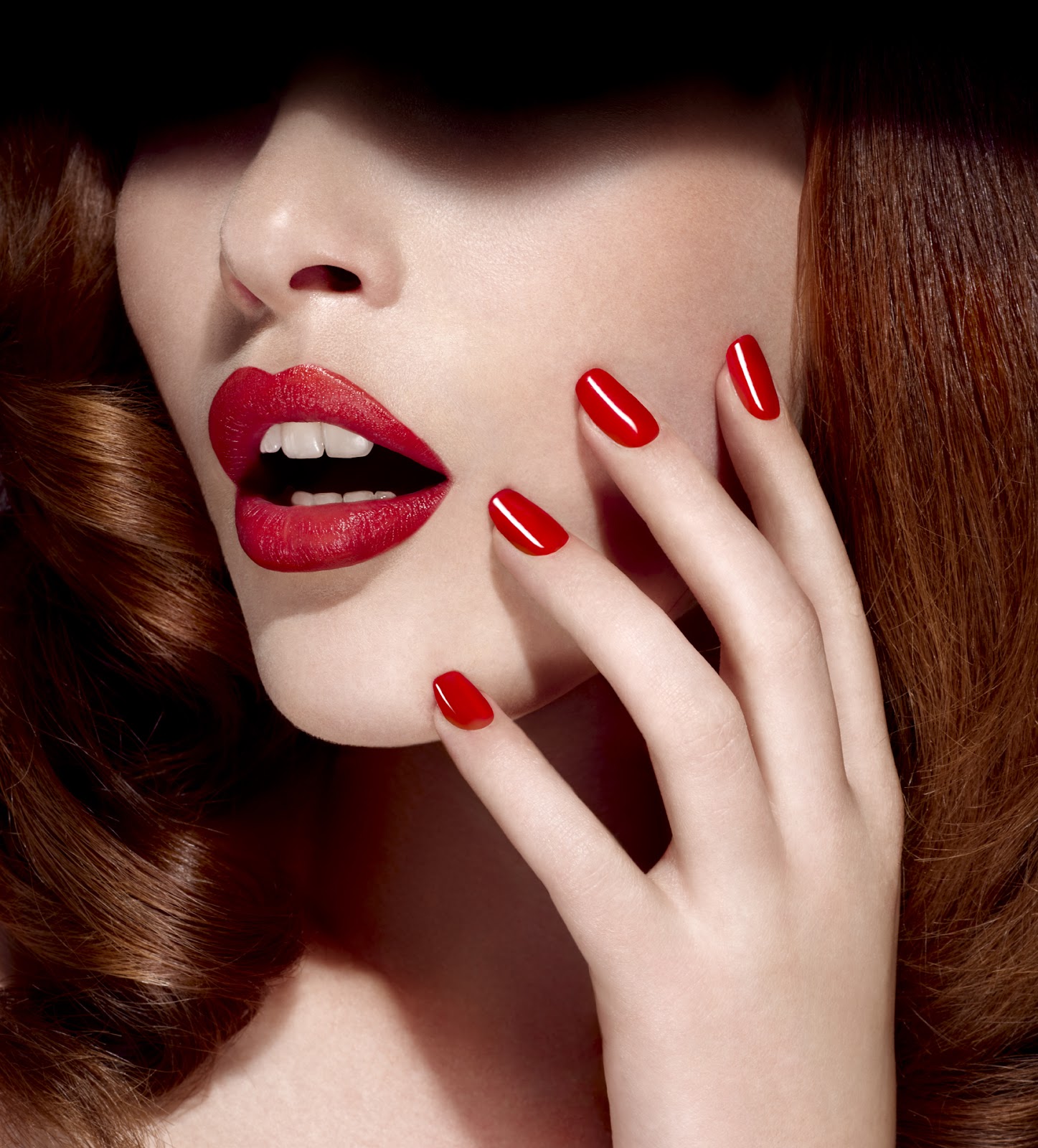 Choose from Pacifica's nearly 50 shades, formulated without parabens, formaldehyde, phthales, xylene, toluene, camphor or resin. With their wide selection, you can go from a bright summer polish for the middle of July to a deep purple ideal for a cool Autumn evening. Some of my favorite shades include Rose Quartz, Rose Gold, Treasured and Desert Princess.
Body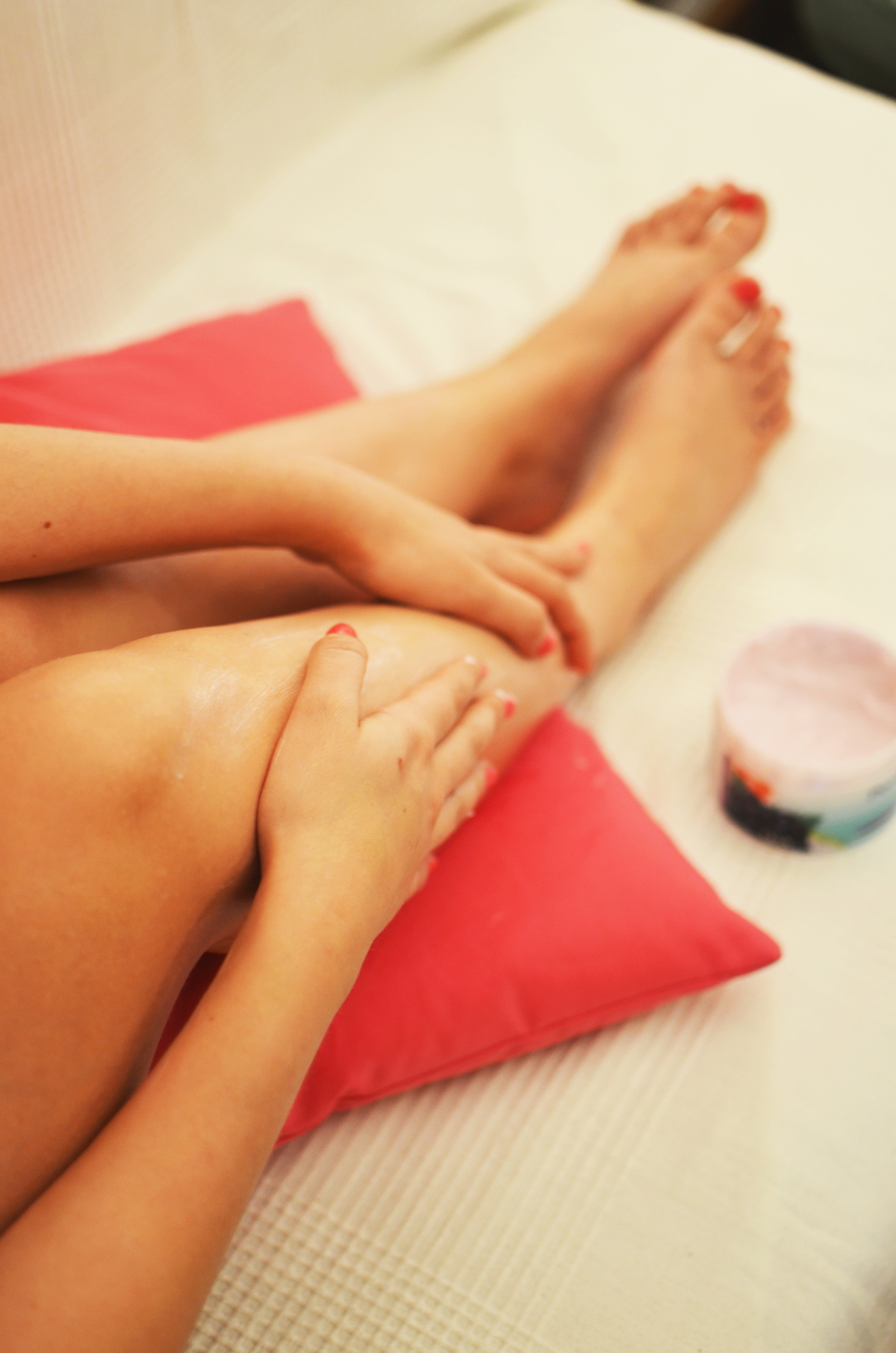 Ulta is currently running a deal on their body products – Buy one get one 40% off! Perfect opportunity to indulge in some of my every day Pacifica favorites such as; Underarm Deodorant Wipes infused with Coconut Milk and Essential Oils for a soft and refreshing feel. These are convenient and perfectly sized to pack away in your gym bag or purse. Keep the freshness and pampering going with their Roll-On Perfume. With eight scents to choose from, again this is a great every day item to pack along after any gym session or workout.
Lather up and enrich your skin with Pacifica's Body Butter. Available in four scents, this body butter is formulated to melt deeply into your skin to nourish, anti-age, and repair your skin leaving behind a light scent and smooth, rich texture.
For years, I have been trying to purge my bathroom counter of harsh, chemical ridden, animal tested products, and thanks to Pacifica it has been made simple! I can feel good about not only the products I'm indulging in, but also the skin I'm living in!
Remember to always stay beautiful… Happy shopping!