Shopping Tips for College Living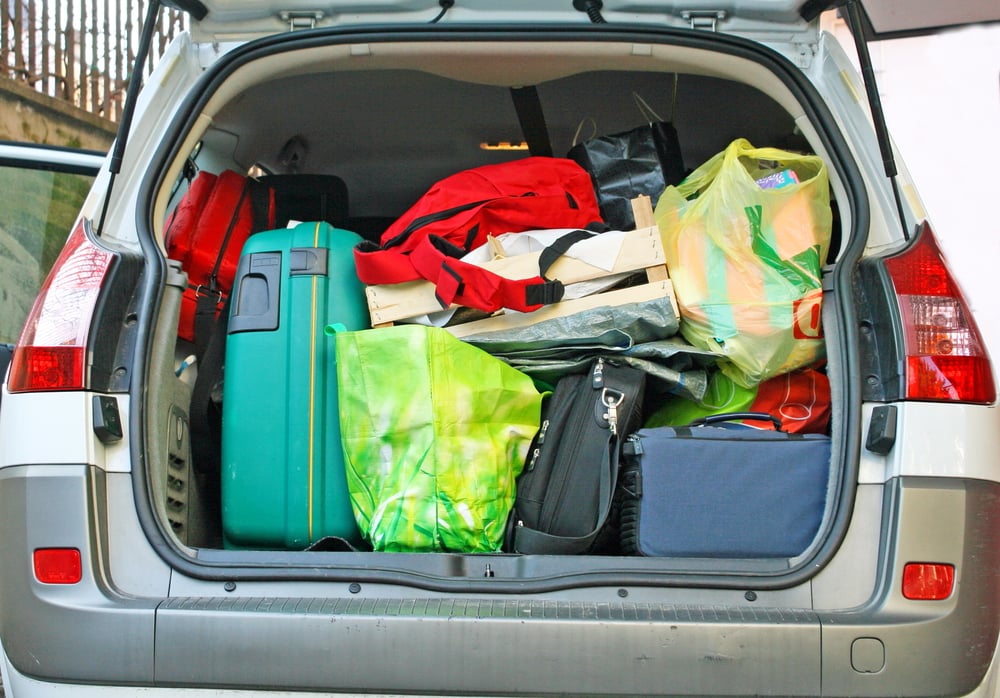 College is a time where you can really, truly learn who you are, what makes you tick and who you want to be. A lot of people showcase themselves by the way they dress or act, but have you ever considered maybe expressing yourself by how you decorate? Strange to think about, but the way your dorm room or apartment looks says a lot about you as a person. Do you care about keeping things tidy? What about making sure everything matches? What about putting your personal style into your personal living? There are so many options, and there are so many places that can help you showcase who you are in simply by setting up your room.
Now when I went to college, I got a decent amount of stuff from Bed Bath and Beyond. If you go to their website, they have made it even 10x easier for the lazy shopper: they have an entire College Shop to help you find what you need. They showcase some of the most popular items and allow you to curate a checklist so you make sure you have all your bases covered. Living in a dorm? No problem, there's not a whole lot you need. Except a way to organize your tiny space, like storage bins. Don't forget the community shower! You're going to need a shower caddy, shower shoes, towels, potentially a towel wrap so you feel a little more comfortable walking down the hallway in a towel. There are a lot of things that you don't necessarily think of, so utilize this checklist to the best of your ability to make sure you have everything you need before move-in day.
Now, if you're moving into an apartment and plan to be there for the next couple years of college, I recommend Designer Living. Things here can be a tad more expensive, but if you're going to be in the same place for 4-5 years, it's definitely worth it. Designer Living provides options for the style that best suits you. Are you a girly-girl? A tom-boy? A guy who likes to keep it casual? There are College Trend shops specified for a multitude of styles that will allow you to coordinate the entire apartment to your style. Keep it classy or go bold, but make sure it all matches. It's basically going to be your home for the next few years, so make it something you're proud of and don't mind spending a lot of time in.
I think I may speak for the majority of people when I say this option is my favorite, and not just for back to school things. Target is not the place to go when you're bored, but it happens, and you, well at least I do, walk out of there buying so much more than you intended to. Target offers a list of College Must-Haves to help best prepare you for college living. Be it a dorm or an apartment, you can find the basics and essentials all at Target and all at great prices. There is no way you can go to Target and not find what you need. From bedding and storage to furniture and decor, Target is probably your best bet if you're looking for a one-stop shop! Check out their "On to College" section for all your best options!
I hope this helps you find your essentials and gets you off to a good start for your college journey! No matter if you're a freshman or a super senior, you're going to need a little something to help start your year off right, so find something that makes your college living feel like home! Best of luck this year and happy shopping!