Stay Warm & Cozy Munching On These Eight Healthy Delicious Foods This Winter
While the winds blow harsh and cold, and the temperatures don't bother climbing the mercury ladder, we are here to help you stay warm and cozy. This time though, much more than a snuggle or a cuddle, we would like to offer you cold coffee. What?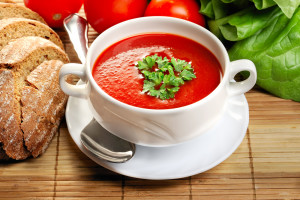 1. Cold coffee
Yes, cold coffee- if you thought only a cup of warm coffee could help manage the heat in your body, you were wrong- cold coffee can help keep the cold blues away too. What actually happens is the caffeine in the beverage brings in the warmth which the body needs. Such a glass of blissful goodness, we say! Read on and learn more about other foods that can warm you up, while we sip our cold coffees here!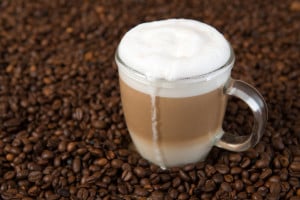 2. Ginger
There is a reason why the lumberjacks in Canada call ginger, the herb root as a magical root. Add a shredded piece of the root to your morning tea, or maybe embellish your salad with it, and you'd be fine all day long. Ginger helps keep the body warm and your immune system strong. Should you suffer from coughs and colds, ginger would help soothe the throat.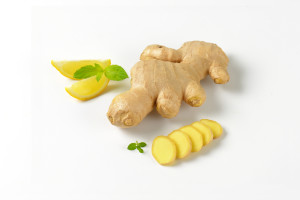 3. Hot chocolate
Curl up with a nice book and sip away your favorite brew- hot chocolate. Throw in a little marshmallow or a few assorted nuts, and the crunchy taste comes by with plenty of antioxidants, vitamins and minerals for the body, along with warmth. What you need is a few squares of chocolate and whole milk. Warm them both in a low pan and on low heat, add a little honey and your choice of additions- nuts, fruits etc, and you have a warm treat to relish.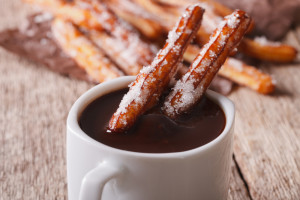 4. Bananas
Let's go bananas to stay warm this winter, since it has plenty of sodium and potassium in it, magnesium and vitamin B too; perfect to help regulate the body's temperature when it gets nippy out there, and the fruit cares for the adrenal glands too. Eat it raw or as a fruit bowl, you'd be warm for the day!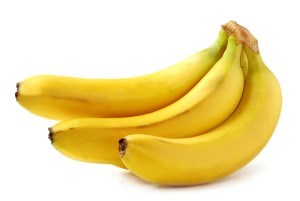 5. Jaggery
Instead of sugar which has empty calories, you could try a pinch of ginger mixed with a tablespoon of jaggery to stay warm. Gud ka rasgullas or nolen gurer sandesh in Bengal while the winter months are on, are heavily made and distributed- it helps keep the body warm!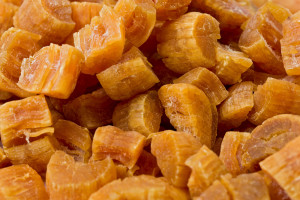 6. Oatmeal porridge
Apart from the high fiber content oats have, and even the protein in it which curbs hunger pangs, oatmeal porridge helps you brave the chills with a stomach full! This is because there is beta-glucan, a powerful starch in it that helps revitalize the body and provides more fuel and warmth too- keeping you warm all the way.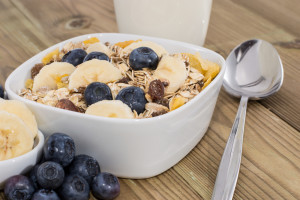 7. Nuts
Going nuts with the icy winds hitting you, beat the same with nuts. Roast or toast or raw, have them as and when you can. Peanuts to cashews, almonds to walnuts and even the normal monkey nuts too- the essential fats in nuts available helps provide fuel and warmth to the body.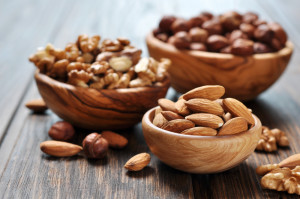 8.Sprouts
Perfect to bring into the body plenty of enzymes and minerals, sprouts help you fight the chills too and add more vitamins into the system too. Sprouts also help strengthen the immune system, and you can embellish your salads and snacks with them. Aloo chaat with sprouts – yummiest option we could think off!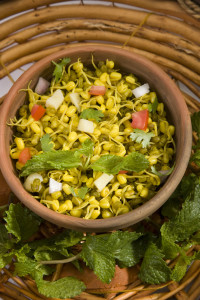 9. Whole grains
Mornings should start on a warm note, which is why we suggest the consumption of whole grain breads. This concept is good for weight loss and for the body to stay warm as well. Breads made from wheat, barley or quinoa should be consumed when the winds blow harsh outside.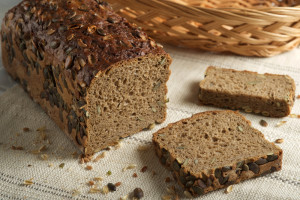 Keep the laziness away and indulge in these eight delicious foods today!
Stay warm and stay happy!