What Are The Advantages Of Manicuring Your Nails With Gel Nail Polish?
Since its advent in 2010, gel nail polish has become a favorite element in the realm of nail designing. The special look that this polish provides has made it one of the most preferred necessities all around the world.
Ordinary Nail Paint Versus Gel Nail Polish
The prime difference between ordinary nail paint and gel nail polish is that several layers of coating are created on the nails. One can easily get these nail paints done in a professional salon. The specialty of the gel nail polish is that after applying the paint the nails are kept under the UV light. Its long lasting formula allows the polish to stay intact for about a few weeks, which proves it to be better than any other general manicuring process.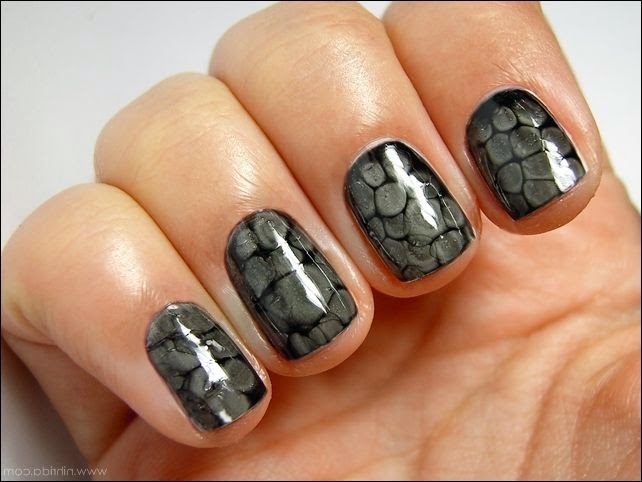 Gel nail polish is quite easy to apply, and it dries and hardens within the shortest possible time. Most importantly, anyone can apply these gel polishes, without fearing of bumps and smudges. It is also quite useful for those women who have to wash their hands frequently.
The rays of UV light allow the polish to remain hard and stiff, for a prolonged period; thus avoiding the need of going through weekly manicures. Crafters, surgeons or food service employees are the kind of people who would benefit from using this. This is important because people in this profession make heavy use of their hands on a daily basis.
The coating of these gel nail polishes is so strong that it cannot be removed using a simple nail remover. Most importantly, the versatile nature of these polishes will allow one to use it as a base and then can simply etch designs onto the base using regular nail paints. By doing this, one can simply alter the designs, without disturbing the base.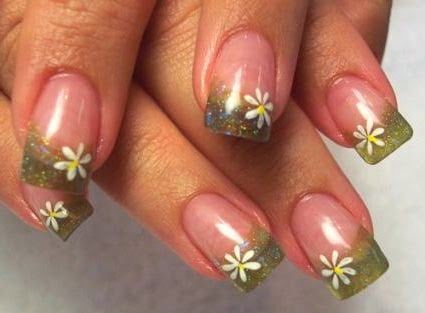 If one doesn't have the adequate time to visit a salon they can simply purchase a home gel nail kit. These kits are easily available online, and that too at luring discounts. Moreover, the online retailers also dole out sufficient information on how to apply the polish precisely. It is necessary that the person applying the gel polish follows all the information provided in order to achieve that perfect manicure at home.
The salon services and home gel manicure kits are costly and if one cannot afford it, then you can merely opt for purchasing a gel polish. Although, these simple polishes are not as long lasting as the professional ones, they are certainly better compared to regular nail paints. In case one is doing the manicure themselves and have not achieved the results they had desired for, they can use alcohol to erase the polish.
Do you know that the online marketplace brings a host of discount offers at hand, with the aid of Retail Me Not? Gel nail polish kits are available at $60 Off, shipped without a penny to your place! Gel nail polishes can be notched up at 15% Off, $50 Off can be availed.