What to buy: Top fashion trends for Spring 2014
Isabel Marant is known for her trendy functional designs. You can also purchase her collections at online stores like Net-a-Porter. The plaid chequered shirt in neutral colors is an absolute rage this season. You can also find out other versions of this long shirts made by other designers but make sure that you try out the shirt for the fit before you actually purchase it. Slip it on over a pair of black tights or a pair of skinny blue jeans to make an instant trendy statement.
Own a pair of polka dot sneakers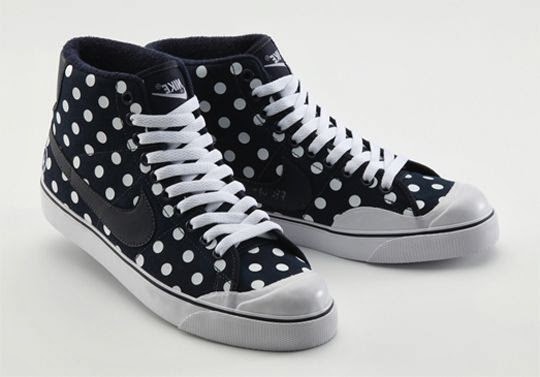 The polka dots have an irresistibly cute appeal which will knock off years instantly from your appearance. The polka dot shoes are such a hit this season that they have made an appearance on the New York Runway. Madewell has a lot of stock of these kinds of shoes and you simply must own a pair this season. Choose sober, solid colors like navy blue, black and maroon to make a classy style statement. Make sure that you wear these shoes with mono colored dresses or jeans as contrasting prints don't go well with polka dots.
The classic Levi's boyfriend jeans
The boyfriend jeans is slouchy, loosely structured and looks awesome with a classy black blouse or a tee in a pop shade. The boyfriend jacket and boyfriend jeans are both major hits this spring-summer and you should begin raiding the stores for one now! When it comes to jeans, Levi's is the best choice followed by Pepe and M & S. Again make sure that you try out the jeans for fit and proper cut before you actually purchase it.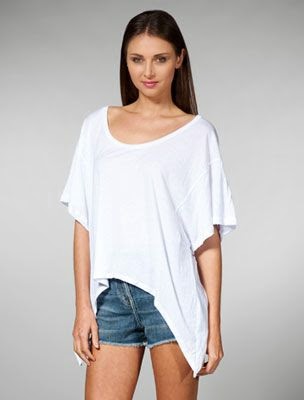 Summers are incomplete without the classic white t-shirt which suits almost all kinds of ages and figures. Check out the Holly Tee available at the brand Cheap Monday. You can also try out Mark and Spencer for the classic straight fit white t-shirt or Zara for a more structured, embellished T-shirt. The white tee is great for canvassing accessories like brightly colored scarves, big earrings and the current runway trend of attractive headgear. You can also opt to wear the quintessential white tees with printed cotton pants, khaki trousers and boyfriend jeans. In fact it makes sense to buy at least 3-4 different white tees of varying fits and embellishments to make a great statement this summer.
Indulge in Bootyliceous boots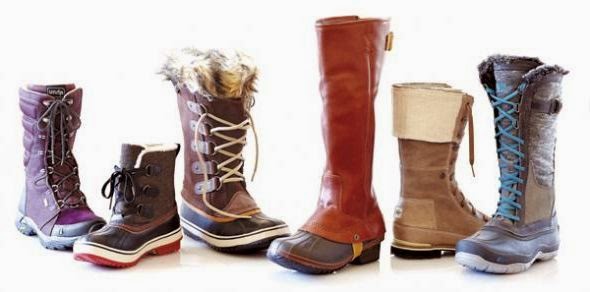 Boots can change the way you look in a jiffy giving you a suave, sophisticated appearance. An infinite variety of boots are available at Sartore and also at the online store Barney's. The cut and the color of the boot will depend upon your age and the occasion you are planning on wearing the boot to. If you are only planning to own a couple of boots then purchase them in neutral brown and classic black with low wedged kitten heels. So what are you waiting for….go, shop now.