Your 2018 Guide to Fall Fashion Trends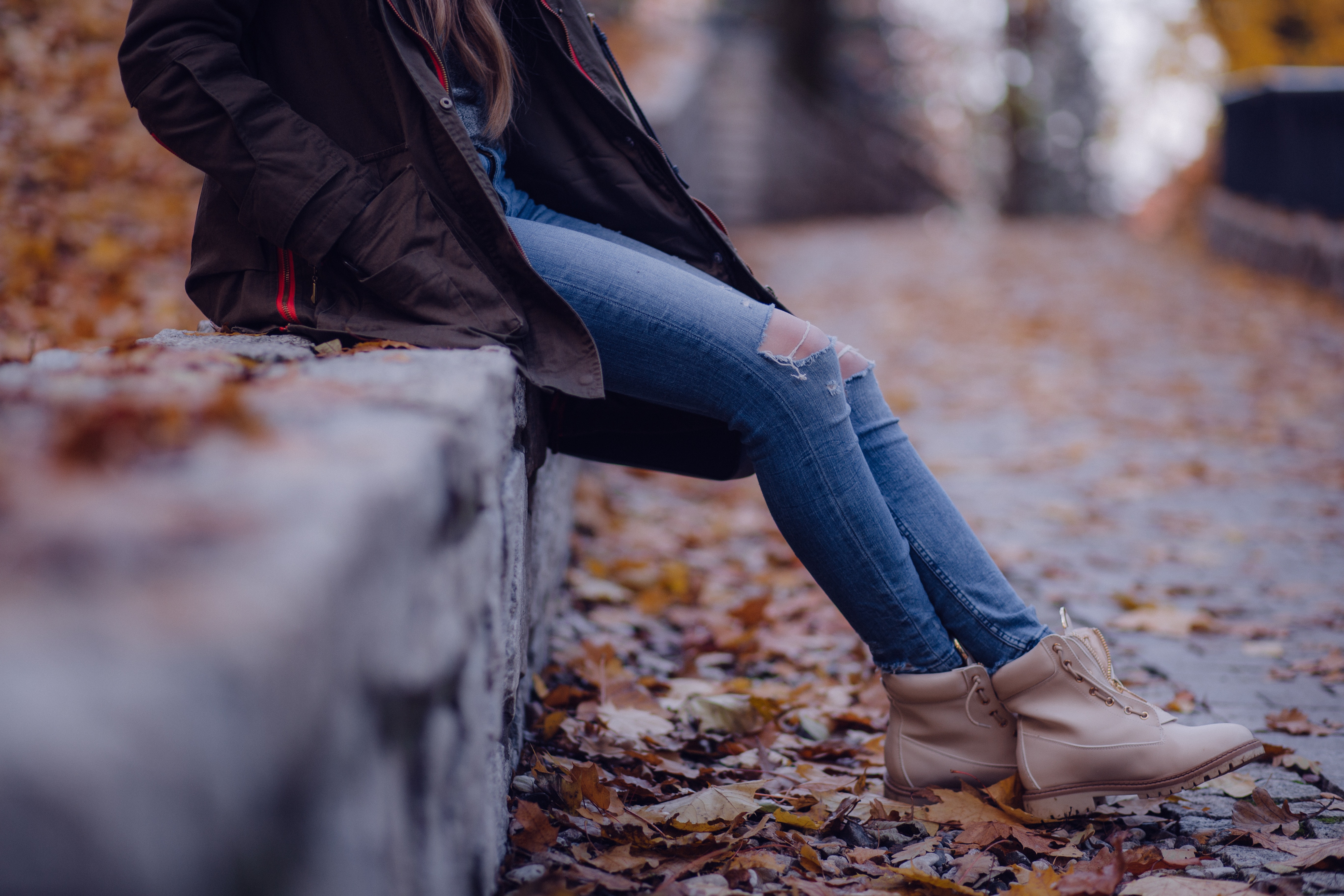 BRING BACK THE 90'S! 2018's fall fashion trends have the 90's era written all over them – Plaid, animal print and windbreakers, oh my! Below, find four small ways to stay fresh and on trend without breaking the bank!
1. Plaid… it's like so totally rad!
It has been nearly 23 years since the release of the film, Clueless, but we are still emulating the looks of chic high schooler, Cher Horowitz. Bold, bright and classic prints of plaid are the number one trend for this Fall. Now 40% off, check out some hot styles online at Nordstrom. 
2.  Oversized Outerwear
Thanks to this summer's "it" couple, Justin Bieber and Hailey Baldwin have been plastered all over social media. They have continuously been spotted all over NYC displaying one of this fall's hottest trends – oversized outerwear. Designers, such as Tommy Hilfiger, have easily made their name the face of this trend. Growing up in the mid 90's, nearly every article of clothing I wore was red, white and blue with the notable Hilfiger logo prominently displayed, so I would be lying if I said I wasn't completely nostalgic and totally embracing this trend for the fall, especially on rainy days or breezy autumn evenings.
3.  Animal Print Accents
It seems like just yesterday supermodels Tyra Banks and Naomi Campbell were strutting down a NYFW runway, and just like their beauty and fierceness, the love for rocking animal print never fades! I'm not sure if it's the power of the cheetah or the instinct of a leopard, but it's hard to deny the feeling of self-confidence and dominance that any woman feels when wearing animal print. If you consider yourself to be more on the shy side, a subtle way to incorporate this trend is with your everyday accessories. My advice would be to spruce up your wardrobe with a handheld clutch paired with a perfect pair of Steve Madden loafers.
4.  Silky Scarves and Bodacious Bandanas
A continuing trend that I have been finding all over social media and on famous influencers has been silk scarves and patterned bandanas. Not your cliché, Bret Michaels, tied around your forehead bandana, but classy, deeply colored and patterned bandanas to add a flare to any basic look. My favorite way to incorporate this trend into my everyday look is to wrap the silk scarf or bandana around my teased ponytail for some added lift and volume. Another great way is to take a small, silk scarf and loosely drape it around my neck to pair with any baggy sweater. Bandanas and scarves in varying sizes and colors can be found online at Nordstrom.  
I hope these 4 tips and trends help you to dress and feel your best this fall.  Enjoy your Pumpkin Spice Season, and look stylish and trendy while doing so!